Photography Digital Technician (Certificate N0632)
Arts Division
Certificate N0632
This certificate program is designed to give students specific skills to prepare them for employment in the commercial photographic industry as a digital technician, digital assistant, digital imaging specialist, or photography assistant.
Required Courses
Course List
Course Prefix
Course Name
Units
PHOT 9
Digital Image Editing for Photographers
3
PHOT 10
Basic Digital and Film Photography
3
PHOT 11A
Intermediate Photography
3
PHOT 11B
Digital Capture Workflow
3
PHOT 14
Commercial Lighting
3
PHOT 20
Color Photography
3
PHOT 24
Advanced Digital Image Editing for Photographers
3
PHOT 26
Video for Photographers
3
Total Units
24
Recommended Elective
Course List

| Course Prefix | Course Name | Units |
| --- | --- | --- |
| PHOT 29 | Studio Business Practices for Commercial Artists | 3 |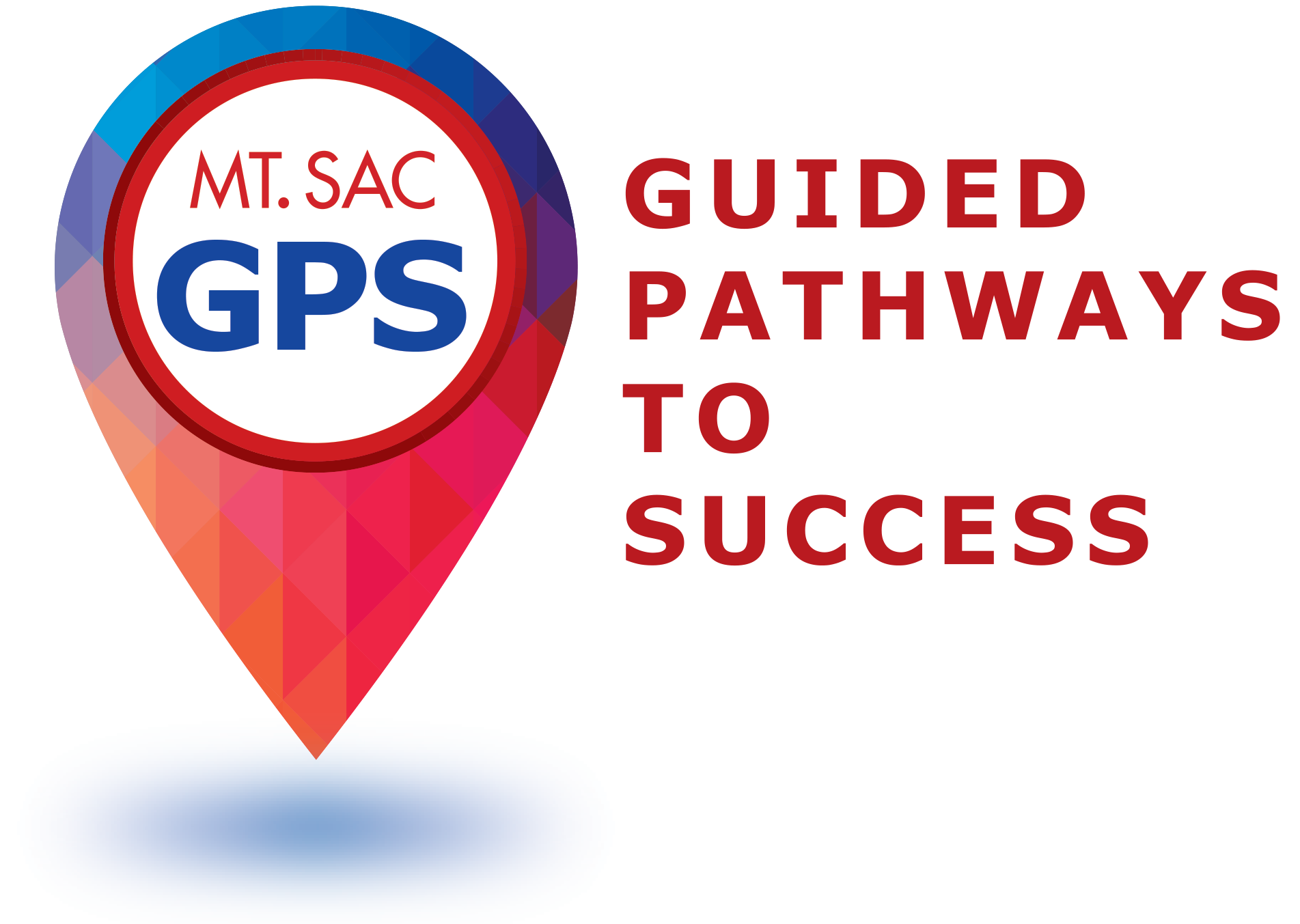 Guided Pathways of Study
When students can identify a career goal early on in their educational journey, they are more likely to complete on time and succeed. Consistent guidance and a clear outline of the required courses help support students decisions in choosing the right program for them. Explore below to find the programs that most interest you.
Plan of Study Grid
Fall Term 1
Units
PHOT 9
Digital Image Editing for Photographers 3
3
PHOT 10
Basic Digital and Film Photography 3
3
 
Units
6
Winter Term 1
PHOT 11A
Intermediate Photography 3
3
 
Units
3
Spring Term 1
PHOT 11B
Digital Capture Workflow 3
3
PHOT 14
Commercial Lighting 3
3
PHOT 20
Color Photography 3
3
 
Units
9
Fall Term 2
PHOT 24
Advanced Digital Image Editing for Photographers 3
3
PHOT 26
Video for Photographers 3
3
2
 
Submit petition to Admissions Records Submit petition to Admissions Records
 
 
Units
6
 
Total Units
24
Print Options