Welder - Automotive Welding, Cutting & Modification (Certificate N0648)
Technology and Health Division
Certificate N0648
Prepares students for entry-level employment as a licensed welder with additional skills development and theory in automotive welding, cutting and modification. Coursework prepares students for industry licensing with emphasis on competencies required for certification in structural steel welding and specialty skills in automotive welding.
Required Courses
Course List
Course Prefix
Course Name
Units
WELD 40
Introduction to Welding 1
2
WELD 50
Oxyacetylene Welding
2
WELD 51
Basic Electric Arc Welding
2
WELD 53A
Welding Metallurgy
3
WELD 60
Print Reading and Computations for Welders
3
WELD 70A
Beginning Arc Welding
3
WELD 70B
Intermediate Arc Welding
3
WELD 70C
Certification for Welders
3
WELD 80
Construction Fabrication and Welding
3
WELD 81
Pipe and Tube Welding
3
WELD 91
Automotive Welding, Cutting and Modification
1
Total Units
28
1

Note: Any higher level welding courses may be substituted for WELD 40.
Program Learning Outcomes
Upon successful completion of this program, a student will:
be employed or seeking employment in the field or a related field.
be technically competent.
be able to perform the required practical projects used in GMAW welding and cutting.
Review Student Learning Outcomes (SLOs) for this program.
Looking for guidance? A counselor can help.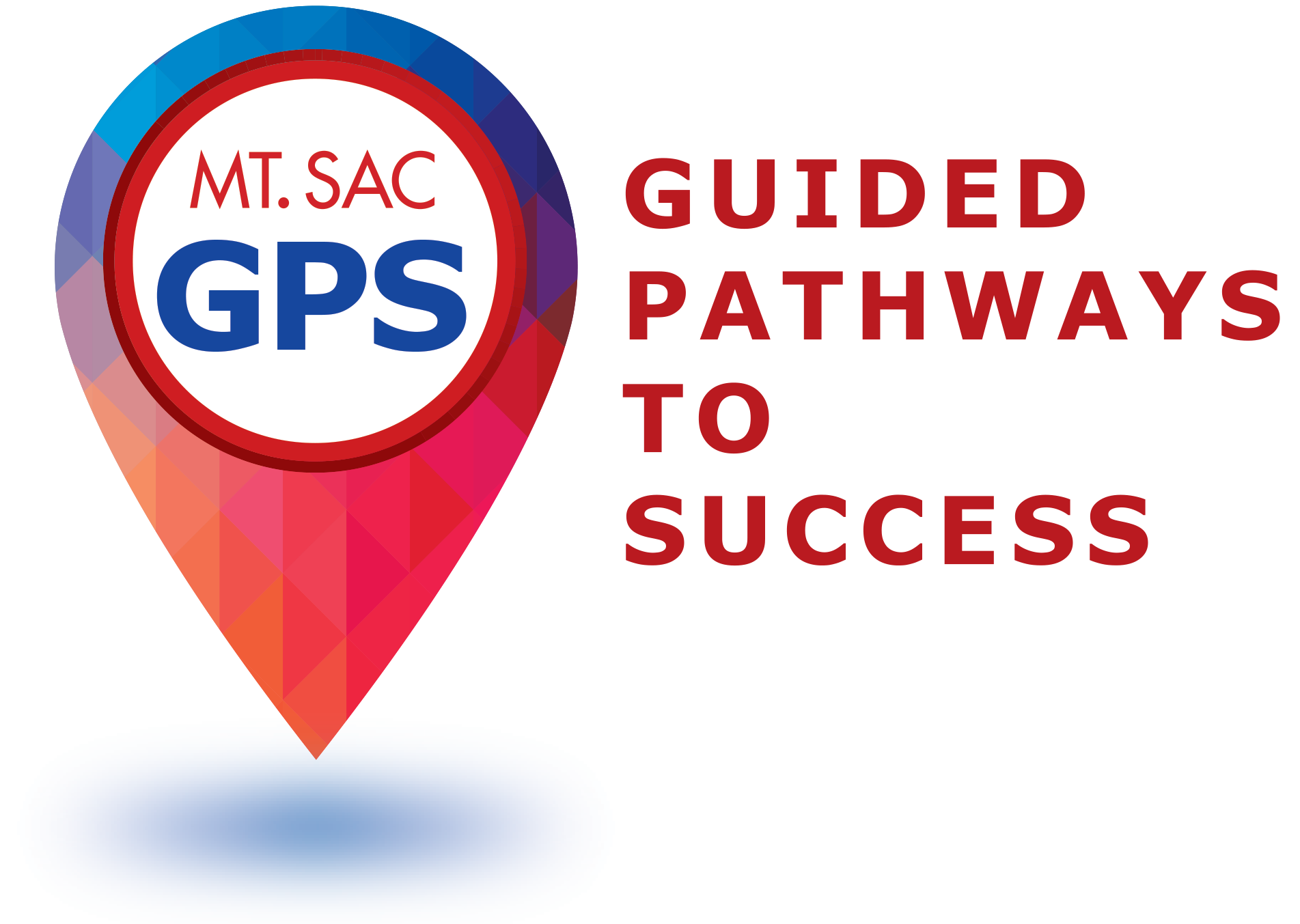 This Guided Pathways for Success (GPS) is a suggested sequence of coursework needed for program completion. It is not an official educational plan. Schedule an appointment with a counselor or advisor as soon as possible to create an individualized Mountie Academic Plan (MAP) specific to your goals and needs.
Plan of Study Grid
Fall Term 1
Units
WELD 40
Introduction to Welding
2
WELD 50
Oxyacetylene Welding
2
WELD 51
Basic Electric Arc Welding
2
WELD 70A
Beginning Arc Welding
3
 
Units
9
Spring Term 1
WELD 80
Construction Fabrication and Welding
3
WELD 70B
Intermediate Arc Welding
3
WELD 53A
Welding Metallurgy
3
9
Submit petition: inside.mtsac.edu, Student Tab#45 5
 
Units
9
Fall Term 2
WELD 60
Print Reading and Computations for Welders
3
WELD 81
Pipe and Tube Welding
3
WELD 70C
Certification for Welders
3
WELD 91
Automotive Welding, Cutting and Modification
3
Certificate:Welder Auto. Welding, Cut. Mod.N0648 8
Certificate: Welder-Licensed N0643 3
Submit petition: inside.mtsac.edu, Student Tab#45 5
 
Units
12
 
Total Units
30
Print Options