Administrative Assistant (AS Degree S0514)
Business Division
Degree S0514
This program is intended to prepare students for employment following graduation as administrative assistants, executive assistants, office managers, or other clerical and support staff. Training in a variety of computer and clerical skills is emphasized. Students desiring a bachelor's degree (transfer program) should consult with a counselor or advisor to discuss transferability of courses.
This degree requires the completion of General Education coursework plus the following:
Required Courses
Course List
Course Prefix
Course Name
Units
BUSO 25
Business Communications
3
BUSO 26
Oral Communications for Business
3
CISB 10
Office Skills
3
CISB 15
Microcomputer Applications
3.5
CISB 16
Macintosh Applications
2
CISB 21
Microsoft Excel
3
CISB 31
Microsoft Word
3
CISB 51
Microsoft PowerPoint
3

Choose one from the following:

2-3.5
Database Management - Microsoft Access


and Database Management - Microsoft Access Laboratory

Windows Operating System
Practical Computer Security
Web Site Development
Total Units
25.5-27
Program Learning Outcomes
Upon successful completion of this program, a student will be able to:
 Create and present a visual slide presentation to include text, graphic objects, design theme, slide transition, and object animation.
 Create a document in which text, paragraphs, and layout are formatted effectively and efficiently using word processing software (Word).
Review Student Learning Outcomes (SLOs) for this program.
Looking for guidance? A counselor can help.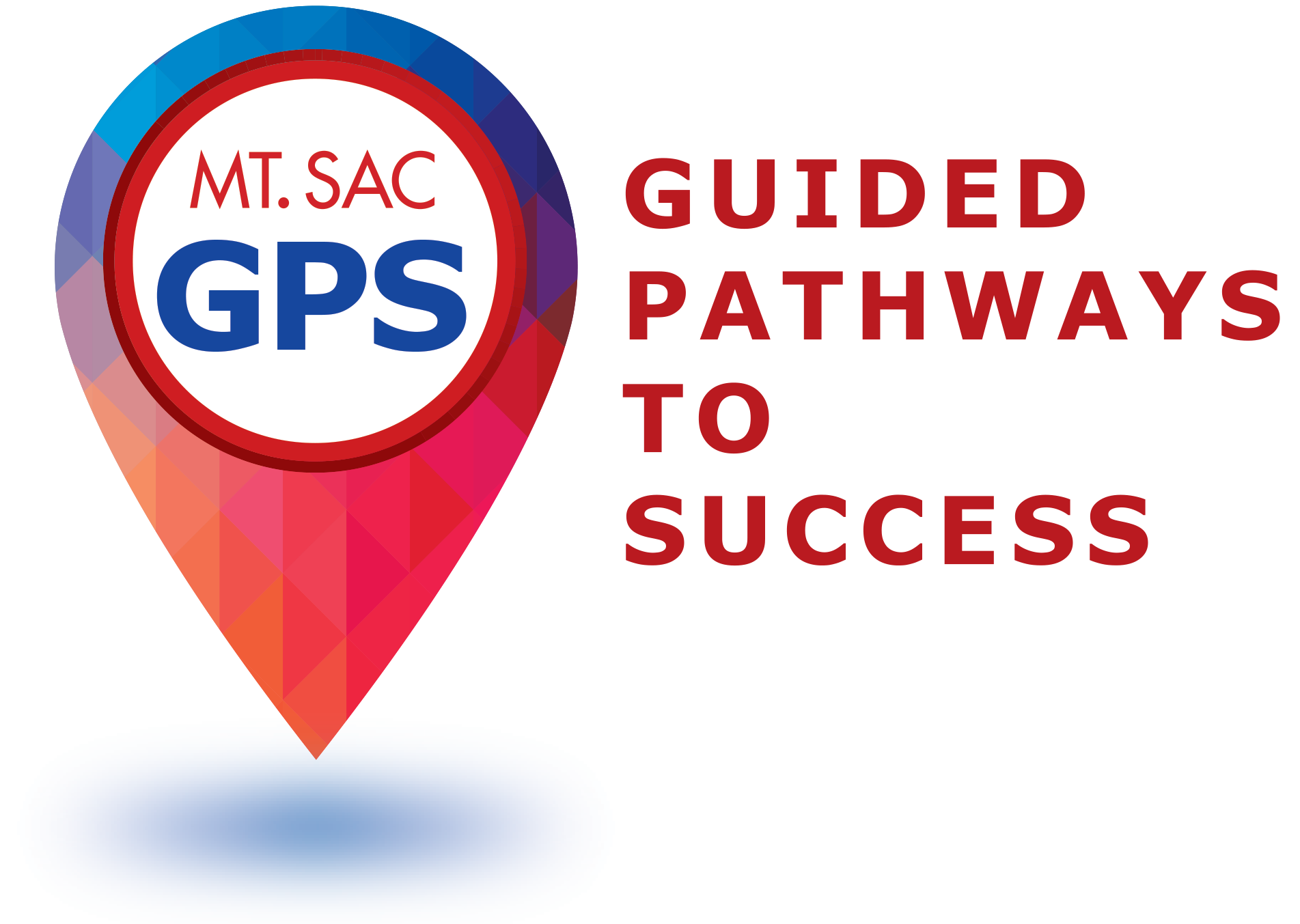 This Guided Pathways for Success (GPS) is a suggested sequence of coursework needed for program completion. It is not an official educational plan. Schedule an appointment with a counselor or advisor as soon as possible to create an individualized Mountie Academic Plan (MAP) specific to your goals and needs.
Plan of Study Grid
Fall Term 1
Units
CISB 10
Office Skills
3
CISB 15
Microcomputer Applications
3.5
AA/S ARTS
Area C-1 Arts Course
3
ENGL 1A
Freshman Composition
4
 
Units
13.5
Winter Term 1
4
 
Units
0
Spring Term 1
BUSO 25
Business Communications
3
BUSO 26
Oral Communications for Business
3
AA/S MATH
Meet AA/AS Math Comptcy Req
5
AA/S KINES
Phys Ed (KIN) Activity Course
.5
 
Units
11.5
Summer Term 1
AA/S USHIS
Area D-1 Hist/Pol Sc Course
3
 
Units
3
Fall Term 2
CISB 16
Macintosh Applications
2
CISB 21
Microsoft Excel
3
CISB 31
Microsoft Word
3
AA/S HUM
Area C-2 Humanities Course
4
Certificate earned Administrative Asst. L1 E0516 6
Submit Certificate Petition: Admissions Records Submit Certificate Petition: Admissions Records
 
Units
12
Winter Term 2
AA/S LIFE
Area E Lifelong Undrstg Course
3
AA/S BEHAV
Area D-2 Elective Course
3
 
Units
6
Spring Term 2
CISB 51
Microsoft PowerPoint
3
AA/S SCNCE
Area B-1 or B-2 Science Course
3
AA/S ELECT
Degree Appl Course (Elective)
3
Certificate earned Administrative Assistant Certificate earned Administrative Assistant
Level 2: N0463 Level 3: N0464 4
Take elective(s) if needed to reach 60 units 0
Administrative Assistant AS degree S0514 4
Submit petition: inside.mtsac.edu, Student Tab #45 5
Complete CISN 21, CISD 11 11L will earn a 1
Certificate: Microcomputer Prod. Software N0660 0
(CISD 11 AND CISD 11L) 3
 
Units
9
 
Total Units
55
Print Options