Architectural Technology Concentration Level-I (Certificate N0468)
Technology and Health Division
This Level I Technology Concentration Certificate focuses upon the preparation of architectural construction documents, with emphasis on computer-aided design and drawing (CADD) applications. Regulatory requirements and an overview of construction practices are also included. The student will prepare a portfolio of CADD documentation, including 2-D and 3-D projections.
Required Courses
Course List
Course Prefix
Course Name
Units

Completion of the Architecture Foundational Skills Certificate coursework

12

PLUS

Completion of the Architectural Technology Concentration - Level I coursework

10
Total Units
22
Course List
Course Prefix
Course Name
Units

Architecture Foundational Skills Certificate Coursework

ARCH 101
Design I - Elements of Design
4
ARCH 121
CADD and Digital Design Media Level I
4
ARCH 141
Design Drawing and Communication
4
Total Units
12
Course List
Course Prefix
Course Name
Units

Architectural Technology Concentration - Level I Coursework

ARCH 142
Architectural Materials and Specifications
4
ARCH 147
Architectural CAD and BIM
3
ECT 70
Elements of Construction Management
3
Total Units
10
Program Learning Outcomes
Upon successful completion of this program, a student will be able to:
Be employed or actively seeking employment in the field or a related field.
Be technically competent.
Successfully execute orthographic and 3D drawing projections.
Review Student Learning Outcomes (SLOs) for this program.
Looking for guidance? A counselor can help.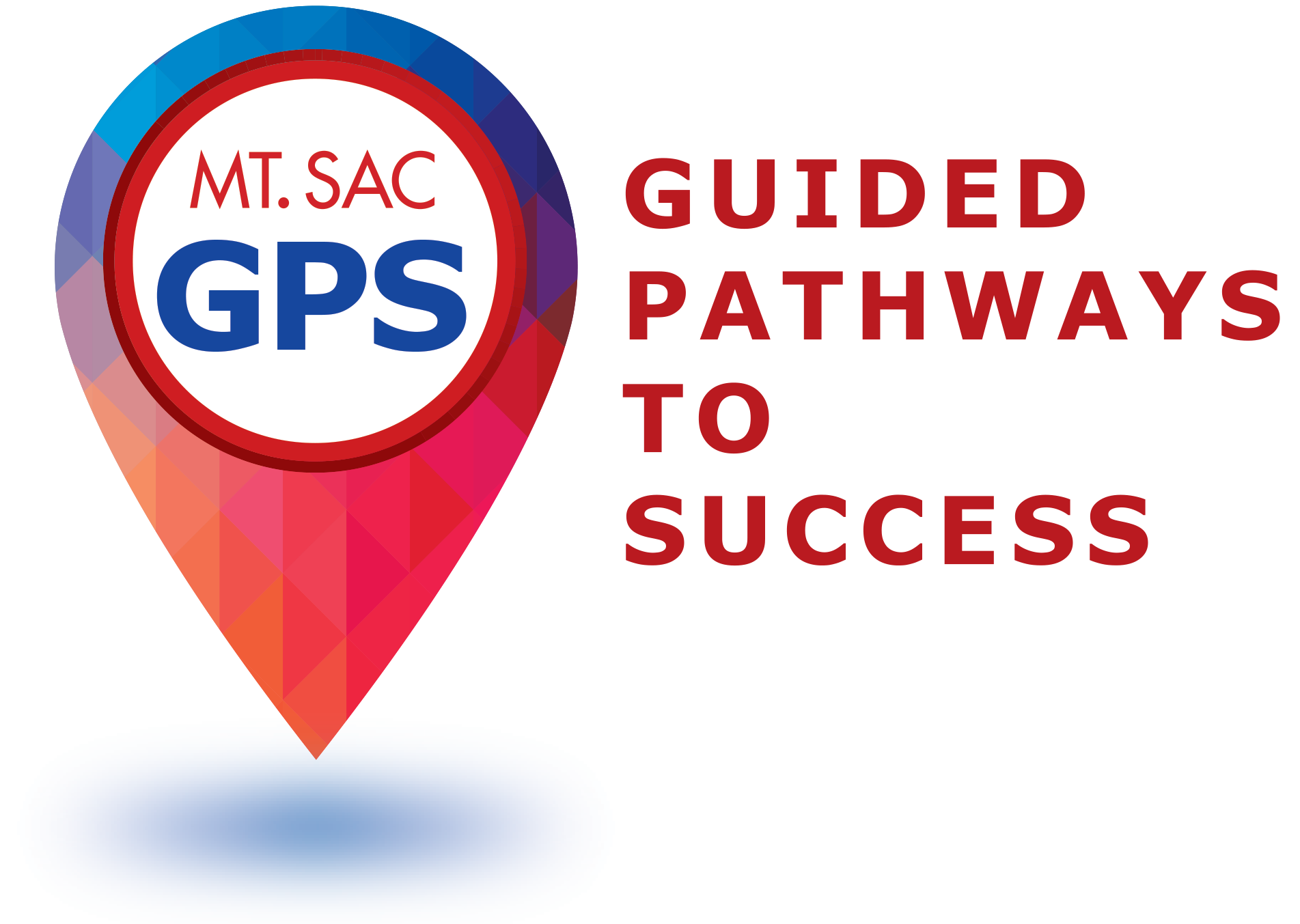 This Guided Pathways for Success (GPS) is a suggested sequence of coursework needed for program completion. It is not an official educational plan. Schedule an appointment with a counselor or advisor as soon as possible to create an individualized Mountie Academic Plan (MAP) specific to your goals and needs.
Plan of Study Grid
Fall Term
Units
ARCH 141
Design Drawing and Communication
4
5
Certificate: Arch. Foundational Skills: E0387 7
(ARCH 101 AND ARCH 121) 8
 
Units
4
Spring Term
ARCH 142
Architectural Materials and Specifications
4
ARCH 147
Architectural CAD and BIM
3
ECT 70
Elements of Construction Management
3
Submit petition: inside.mtsac.edu, Student Tab #45 5
Certificate: Architectural Tech. L1 N0468 8
 
Units
10
 
Total Units
14
Print Options