Registered Veterinary Technology (AS Degree S0105)
Natural Sciences Division

The Registered Veterinary Technology Program, which is accredited by the American Veterinary Medical Association, is designed to enable students to prepare for a career in this essential and diverse profession. The department offers a comprehensive agricultural sciences program and is unique in that most courses provide hands-on experience designed to give the student a combination of practical skills and technical knowledge. Students who intend to transfer should check the lower division requirements in the catalog of the college or university which they plan to attend and also the semester and year in which courses are offered.
These programs are intended to prepare students for employment following graduation. Students desiring a bachelor's degree (transfer program) should consult with the Program Director, counselor or advisor to discuss transferability of courses.
This degree is designed to prepare students for careers as Registered Veterinary Technicians who will work under the supervision of licensed private organizations including veterinary hospitals, research vivariums, animal shelters, and other animal care agencies. Students who satisfactorily complete the requirements of this program are eligible to take the appropriate licensing exam to become a Registered Veterinary Technician.
Students wishing to be admitted into the second-year courses will need to meet with the Program Director one semester prior to fill out application and to make sure all program requirements have been met.
Required Courses
Course List
Course Prefix
Course Name
Units

Required Courses, 1st year

AGAN 1
Animal Science
3
AGAN 2
Animal Nutrition
3
AGAN 51
Animal Handling and Restraint
3
AGHE 54
Veterinary Office Procedures
3
AGHE 64
Veterinary Pharmacology
3
AGHE 79
Laboratory Animal Medicine and Care
3
AGHE 86
Anatomy and Physiology of Domestic Animals
4
AGLI 96
Animal Sanitation and Disease Control
3

Required Courses, 2nd year

AGHE 60
Medical Nursing and Animal Care
4
AGHE 61
Animal Surgical Nursing
4
AGHE 62A
Clinical Pathology
3
AGHE 62B
Clinical Pathology
2
AGHE 65
Veterinary Radiography
2
AGHE 84B
Applied Animal Health Procedures
1
AGHE 85
Seminar in Registered Veterinary Technology
1
AGHE 83A
Work Experience in Veterinary Technology 1
4

Required Electives

Choose six units from the following:

6
Animal Breeding
Exotic Animal Management
Swine Production
Horse Production and Management
Sheep Production
Horse Ranch Management
Horse Hoof Care
Beef Production
Pet Shop Management
Canine Management
Feline Management
Tropical and Coldwater Fish Management
Reptile Management
Aviculture - Cage and Aviary Birds
Total Units
52
Program Learning Outcomes
Upon successful completion of this program, a student will:
Be able to successfully perform all of the skills on the AVMA Task List.
Be able to successfully obtain an entry level position as a veterinary technician.
Be able to successfully pass the Veterinary Technician's National Exam (VTNE).

Review Student Learning Outcomes (SLOs) for this program.
Looking for guidance? A counselor can help.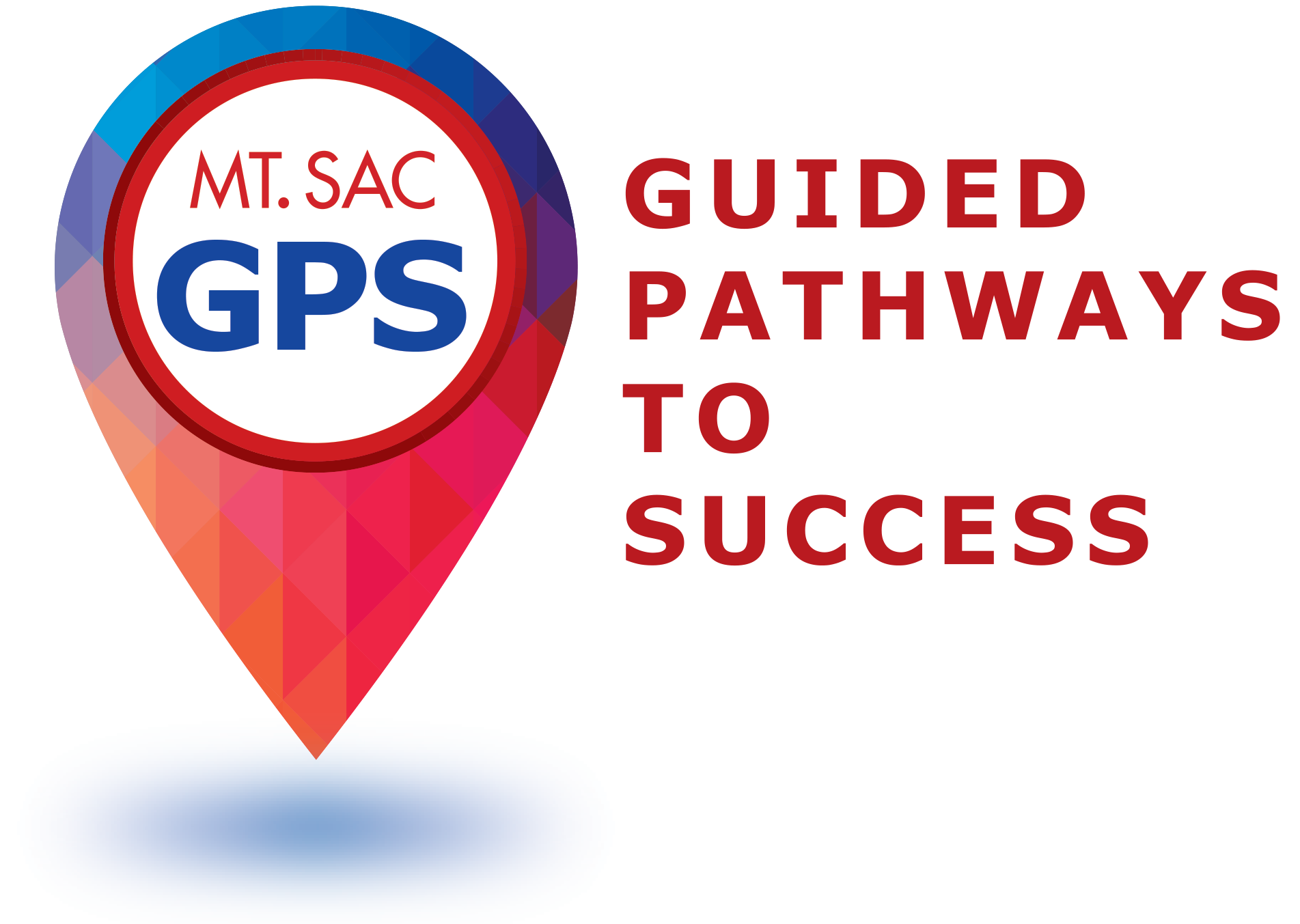 This Guided Pathways for Success (GPS) is a suggested sequence of coursework needed for program completion. It is not an official educational plan. Schedule an appointment with a counselor or advisor as soon as possible to create an individualized Mountie Academic Plan (MAP) specific to your goals and needs.
Plan of Study Grid
Fall Term 1
Units
AGAN 1
Animal Science 3
3
AGAN 51
Animal Handling and Restraint 3
3
ENGL 1A
Freshman Composition 4
4
AA/S SCNCE
Area B-1 or B-2 Science Course 3
3-5
See RVT website for application information.
 
Recommendation: Area B1: BIOL 1 1
 
 
Units
13-15
Winter Term 1
AGAN 2
Animal Nutrition 3
3
AA/S KINES
Phys Ed (KIN) Activity Course .5
3
 
Units
6
Spring Term 1
AGLI 96
Animal Sanitation and Disease Control 3
3
AGHE 86
Anatomy and Physiology of Domestic Animals 4
4
AGHE 54
Veterinary Office Procedures 3
3
AA/S ARTS
Area C-1 Arts Course 3
3
 
Units
13
Summer Term 1
AGHE 83A
Work Experience in Veterinary Technology 1
1-4
SPCH 1A
Public Speaking 4
4
 
Units
5-8
Fall Term 2
AGHE 79
Laboratory Animal Medicine and Care 3
3
AGHE 64
Veterinary Pharmacology 3
3
AA/S MATH
Meet AA/AS Math Comptcy Req 3
5
AA/S USHIS
Area D-1 Hist/Pol Sc Course 3
3
 
Units
14
Winter Term 2
AA/S LIFE
Area E Lifelong Undrstg Course 3
3
AA/S HUM
Area C-2 Humanities Course 3
3-4
 
Units
6-7
Spring Term 2
AGHE 60
Medical Nursing and Animal Care 4
4
AGHE 84B
Applied Animal Health Procedures 1
1
AGHE 62A
Clinical Pathology 3
3
AGHE 83A
Work Experience in Veterinary Technology 1
1-4
Completion of AGAN 1, 2, 51, 94 and ALGI 96 6
 
Apply for certificate: E0360 Animal Science Fund. 0
 
 
Units
9-12
Summer Term 2
AGHE 85
Seminar in Registered Veterinary Technology 1
1
AGHE 83A
Work Experience in Veterinary Technology 1
1-4
AA/S BEHAV
Area D-2 Elective Course 3
3
 
Units
5-8
Fall Term 3
AGHE 61
Animal Surgical Nursing 4
4
AGHE 65
Veterinary Radiography 2
2
AGHE 83A
Work Experience in Veterinary Technology 1
1-4
AGHE 62B
Clinical Pathology 2
2
Regist. Vet. Tech. (RVT), AS S0105 5
 
Submit petition to Admissions Records Submit petition to Admissions Records
 
 
Units
9-12
 
Total Units
80-95
Print Options