Sports Turf Management (Certificate N0639)
Natural Sciences Division
Certificate N0639
This certificate program is designed to provide skills required for students interested in employment at golf courses, race tracks, athletic fields and stadiums, and other high use turf areas. All courses are applicable for degree requirements in Ornamental Horticulture, Park and Sports Turf Management, Equipment Technology, and Integrated Pest Management.
Required Courses
Course List
Course Prefix
Course Name
Units
AGOR 24
Integrated Pest Management
3
AGOR 39
Turf Grass Production and Management
3
AGOR 40
Sports Turf Management
3
AGOR 50
Soil Science and Management
3
AGOR 62
Irrigation Principles and Design
3
AGOR 63
Irrigation Systems Management
3
Total Units
18
Program Learning Outcomes
Upon successful completion of this program, a student will:
Be able to formulate and propose an all-inclusive management program for a sports turf area.
Demonstrate professional conduct in the industry.
Be able to give a professional quality oral presentation.
​Review Student Learning Outcomes (SLOs) for this program.
Looking for guidance? A counselor can help.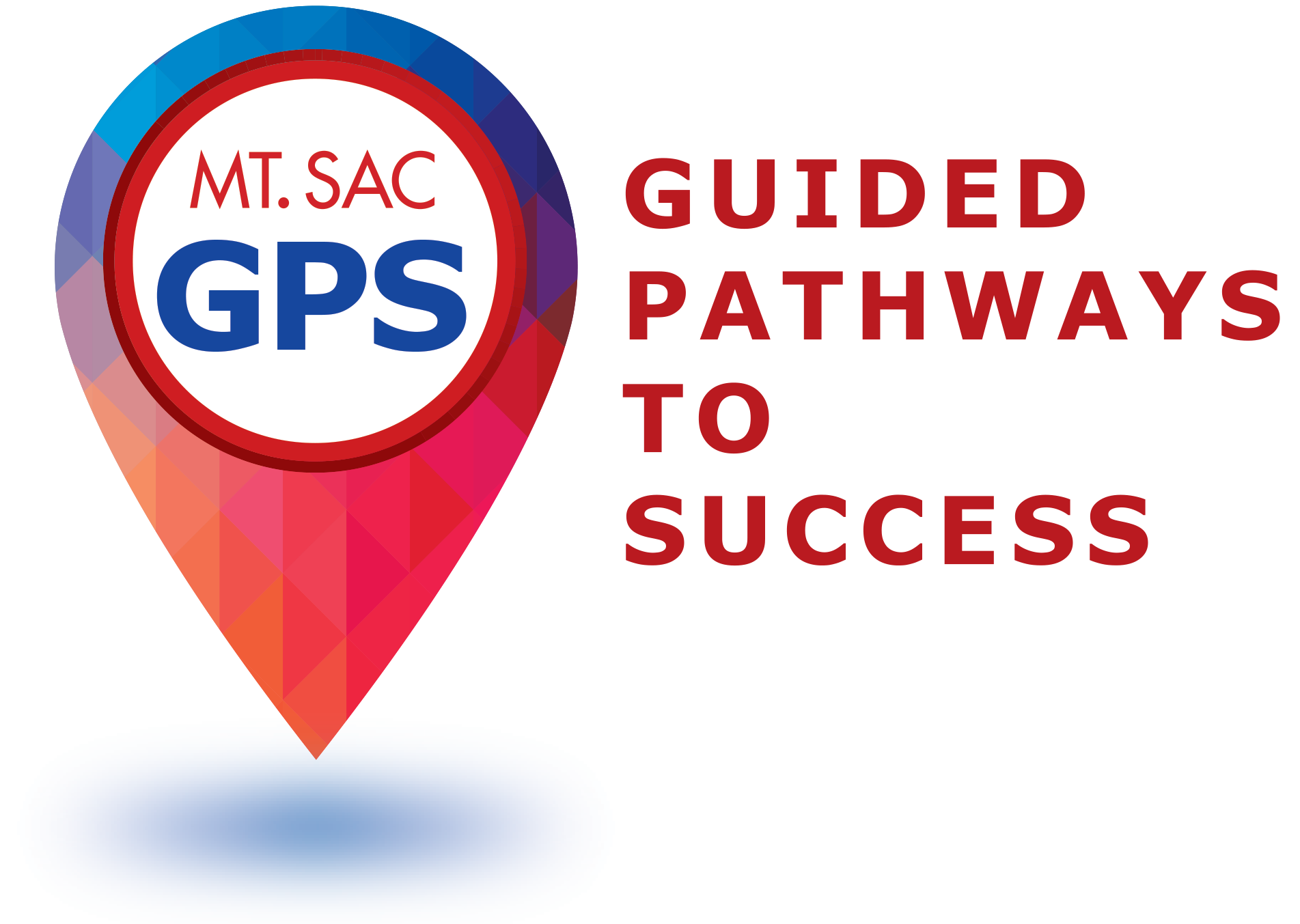 This Guided Pathways for Success (GPS) is a suggested sequence of coursework needed for program completion. It is not an official educational plan. Schedule an appointment with a counselor or advisor as soon as possible to create an individualized Mountie Academic Plan (MAP) specific to your goals and needs.
Print Options