Accounting - Managerial (Certificate N0462)
Business Division
Certificate N0462
The Accounting - Managerial Certificate provides basic accounting skills and knowledge combined with specialized training in managerial accounting, preparing the student for entry-level positions in accounting and/or professional advancement in their current accounting jobs. Students completing this certificate will be able to perform duties in the areas of cost analysis, variance analysis, budget preparation, expense reporting, account analysis, and preparation of various internal reports to assist management in their decision making.
Required Courses
Course List
Course Prefix
Course Name
Units
BUSA 7
Principles of Accounting - Financial
5
BUSA 8
Principles of Accounting - Managerial
5
BUSA 21
Cost Accounting
4
BUSA 76
Excel for Accounting
3

Required Electives

Choose one course from the following:

3-4
Intermediate Accounting I
Intermediate Accounting II
Federal Income Tax Law
Total Units
20-21
Program Learning Outcomes
Upon successful completion of this program, a student will be able to:
Explain the role of the managerial accountant and describe the uses of managerial accounting information.
Distinguish between product and period costs and explain which of these costs are shown on the balance sheet and which costs are shown on the income statement.
Describe a job order cost accounting system and explain how manufacturing costs flow through the inventory accounts of the balance sheet and move onto the income statement.
Review Student Learning Outcomes (SLOs) for this program.
Looking for guidance? A counselor can help.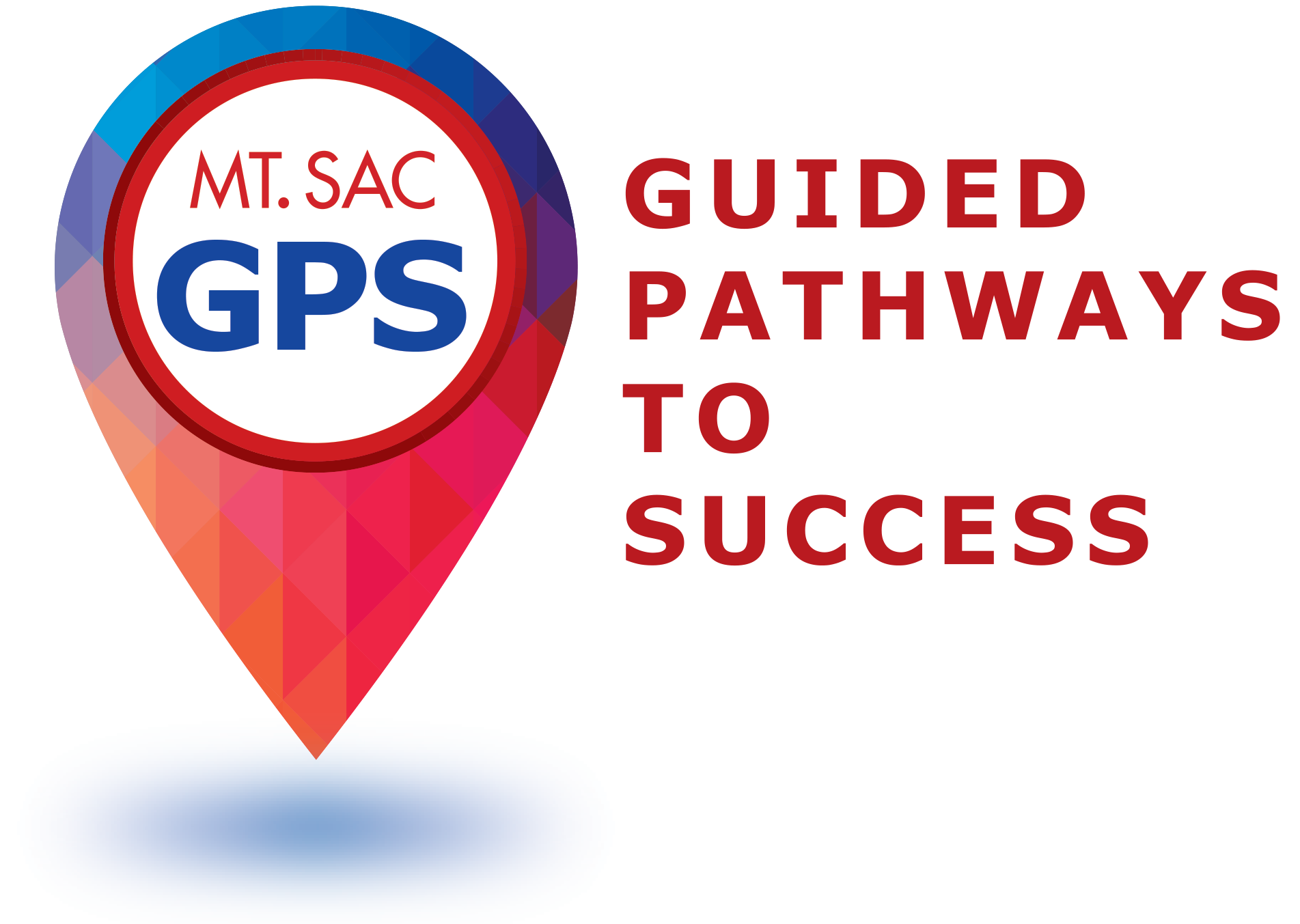 This Guided Pathways for Success (GPS) is a suggested sequence of coursework needed for program completion. It is not an official educational plan. Schedule an appointment with a counselor or advisor as soon as possible to create an individualized Mountie Academic Plan (MAP) specific to your goals and needs.
Plan of Study Grid
Fall Term 1
Units
BUSA 7
Principles of Accounting - Financial
5
1
 
Units
5
Spring Term 1
BUSA 8
Principles of Accounting - Managerial
5
BUSA 76
Excel for Accounting
3
BUSA 52 OR BUSA 52B OR BUSA 58 3
 
Units
8
Fall Term 2
BUSA 21
Cost Accounting
4
Certificate: Accounting-Managerial, N0462 2
Submit petition: inside.mtsac.edu, Student Tab #45 5
 
Units
4
 
Total Units
17
Print Options