Supply Chain Management (Certificate M0645)
Business Division
Certificate M0645
The Supply Chain Management Certificate offers a practical, relevant approach to supply chain management and can offer individuals opportunities for a career path with upward mobility options. 
Required Courses 
Course List
Course Prefix
Course Name
Units
BUSM 10
Principles of Continuous Quality Improvement
3
BUSM 51
Principles of International Business
3
BUSM 52
Principles of Exporting and Importing
3
BUSM 53
Supply Chain Management
3
Total Units
12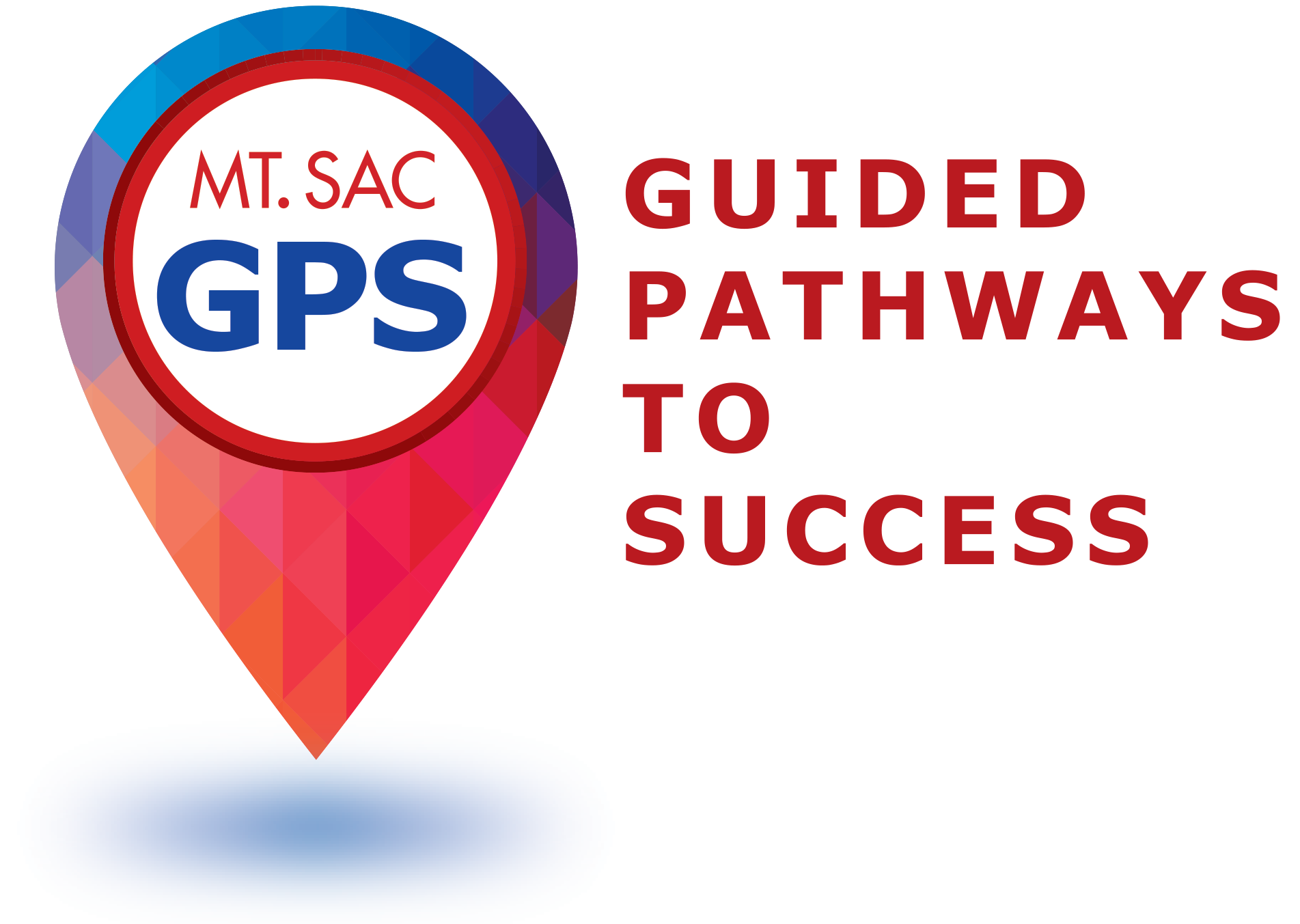 This Guided Pathways for Success (GPS) is a suggested sequence of coursework needed for program completion. It is not an official educational plan. Schedule an appointment with a counselor or advisor as soon as possible to create an individualized Mountie Academic Plan (MAP) specific to your goals and needs.
Plan of Study Grid
Fall Term
Units
BUSM 10
Principles of Continuous Quality Improvement
3
BUSM 51
Principles of International Business
3
BUSM 52
Principles of Exporting and Importing
3
BUSM 53
Supply Chain Management
3
5
Submit petition: inside.mtsac.edu, Student Tab#45 5
 
Units
12
 
Total Units
12
Print Options