Hospitality Management (AS-T Degree S0451)
Business Division
Degree S0451
The Hospitality Management for Transfer degree prepares students for mid-level or Manager-In-Training positions in the hospitality industry. Students gain practical and management training in: food safety and sanitation, food production, dining room service management, supervision, cost control, financial accounting, lodging management, and hospitality law.
To earn a Hospitality Management for transfer degree, a student must complete 60 semester units that are eligible for transfer to CSU that consist of: IGETC pattern or CSU GE breadth and a major of at least 18 units. Students must have a minimum GPA of 2.0 in all CSU-transferable coursework to receive a Hospitality Management for transfer degree and all courses in the major must be completed with a C or better. Students earning the Hospitality Management for transfer degree will not be required to complete any other local graduation requirements.
This degree requires the completion of General Education coursework plus the following:
Required Courses
Course List
Course Prefix
Course Name
Units
HRM 51
Introduction to Hospitality
3

Required Electives

List A

Select 8 to 9 units or three courses:

8-9
Principles of Economics - Microeconomics
Principles of Economics - Microeconomics - Honors
Professional Cooking I
Food Safety and Sanitation
Introduction to Food and Beverage Management
Hospitality Law
Introduction to Lodging

List B

Select 7 to 8 units or two courses or any courses from List A not already used:

7-8
Principles of Accounting - Financial
Business Law
Hospitality Cost Control
Hospitality Financial Accounting
Hospitality Work Experience
Elementary Statistics
Elementary Statistics - Honors
Total Units
18-20
Looking for guidance? A counselor can help.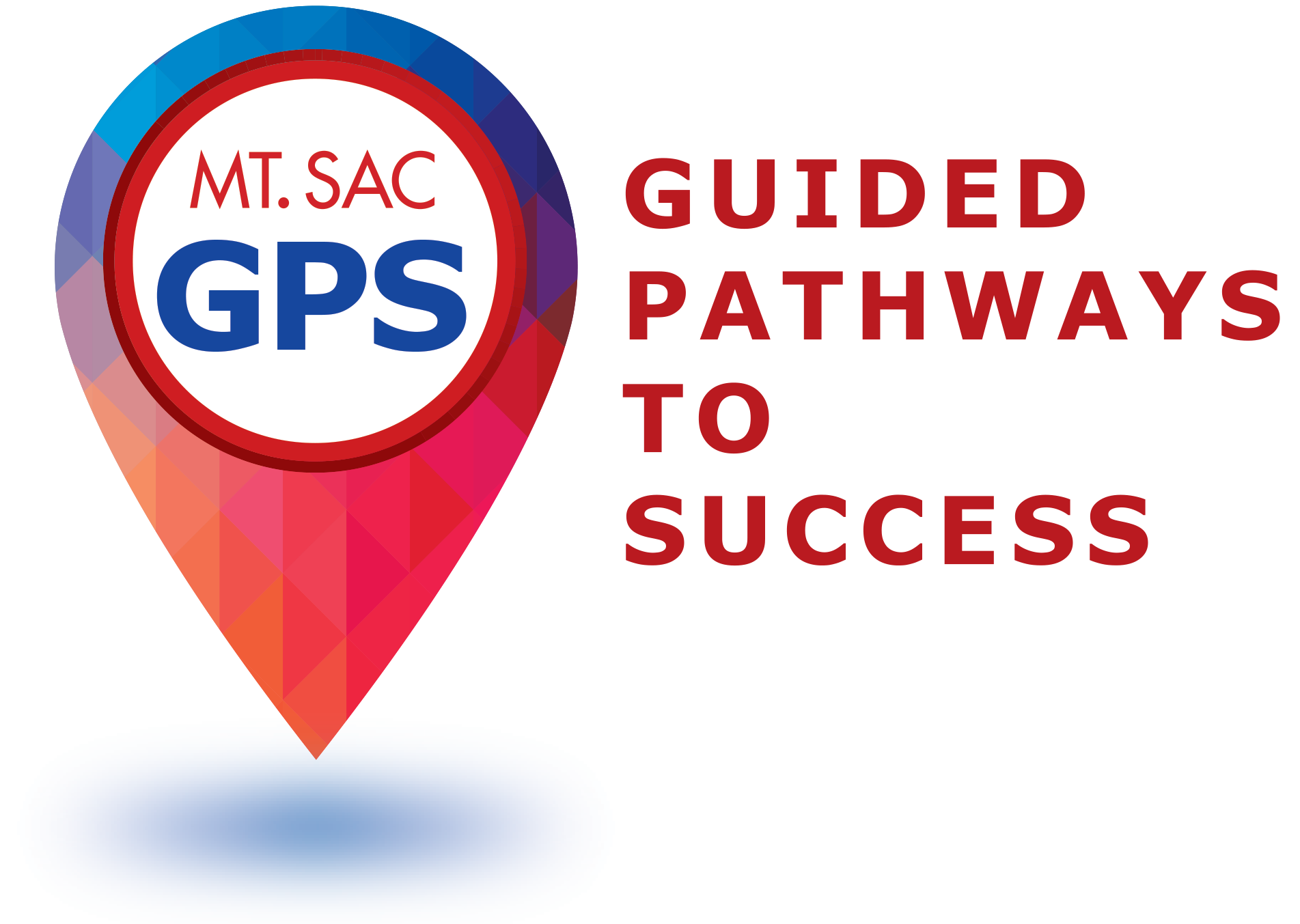 This Guided Pathways for Success (GPS) is a suggested sequence of coursework needed for program completion. It is not an official educational plan. Schedule an appointment with a counselor or advisor as soon as possible to create an individualized Mountie Academic Plan (MAP) specific to your goals and needs.
Plan of Study Grid
Fall Term 1
Units
HRM 51
Introduction to Hospitality
3
ENGL 1A
Freshman Composition
4
CSU ARTS
CSU GE C1 Arts Crse
3
CSU SELF
CSU GE E Lifelong n SelfDev cr
3
 
Units
13
Winter Term 1
4
 
Units
0
Spring Term 1
CSU HUM
CSU GE C2 Humanities Crse
3
MATH 110
Elementary Statistics
3
BUSC 1B requires completion of BUSC 1A 1
CUL 102 requires completion of HRM 52 2
Complete 8-9 units: BUSC 1B, HRM 52, 59, 66, 70 0
or Cul 102 2
Complete 7-8 units: BUSA 7, BUSL 18, Math 110 0
HRM 57, 64 or 91 1
BUSA 7 OR BUSL 18 OR HRM 57 OR HRM 64 OR HRM 91 OR MATH 110 3
BUSC 1B OR CUL 102 OR HRM 52 OR HRM 59 OR HRM 66 OR HRM 70 3
 
Units
6
Summer Term 1
CSU AMIST
CSU GE American Institutions
3
 
Units
3
Fall Term 2
CSU CRTTH
CSU Area A-3 Crit Thnkg Course
3
CSU SCNC1
CSU GE B1 Physical Sc Crse
3
Complete 8-9 units: BUSC 1B, HRM 52, 59, 66, 70 0
or Cul 102 2
BUSA 7 OR BUSL 18 OR HRM 57 OR HRM 64 OR HRM 91 OR MATH 110 3
BUSC 1B OR CUL 102 OR HRM 52 OR HRM 59 OR HRM 66 OR HRM 70 3
 
Units
6
Winter Term 2
CSU AMIST
CSU GE American Institutions
3
CSU ART/H
CSU GE C-1 or C-2 Art/Hum Crse
3
 
Units
6
Spring Term 2
CSU SCNC2
CSU GE B2 Life Sc Crse
3
CSU LAB
CSU GE B3 Phy/Life Sc Lab Crse
1
CSU BEHAV
CSU GE D Social Sciences Crse
3
CSU ETHS
CSU GE Area F Ethnic Studies
3
Complete 8-9 units: BUSC 1B, HRM 52, 59, 66, 70 0
or Cul 102 2
BUSC 1B OR CUL 102 OR HRM 52 OR HRM 59 OR HRM 66 OR HRM 70 3
 
Units
10
 
Total Units
44
Print Options