Electronics Technology - Level 2 (Certificate N0680)
Technology and Health Division 
This program covers the fundamentals of Electronics Technology plus additional coursework in other areas of specialty. It is composed of the same 12 unit coursework from the Electronics Technology Level 1 certificate plus 12 additional elective units chosen from other electronics courses within the Electronics Department. This certificate allows students the flexibility to combine Electronics courses to meet individual goals in a specialty of their choosing. This Level 2 certificate will prepare students with the requisite knowledge for subsequent Electronics certificates and degrees. 
Required Courses 
Course List
Course Prefix
Course Name
Units
ELEC 50A
Electronic Circuits - Direct Current (DC)
4
ELEC 50B
Electronic Circuits (AC)
4
ELEC 56
Digital Electronics
4

Required Electives

Students may choose from any of the courses in List A or List B to fulfill the 12 units of required electives

12-15

List A: Associate Degree Track

Technical Applications in Microcomputers
Computer Simulation and Troubleshooting
Semiconductor Devices and Circuits
Communications Systems
Industrial Electronics
Industrial Electronic Systems
Microwave Communications
Electronic Assembly and Fabrication
Microcontroller Systems
Customer Relations for the Technician

List B: Other acceptable courses

Introduction to Mechatronics
Advanced Surface Mount Assembly and Rework
FCC General Radiotelephone Operator License Preparation
Computer Networks
Total Units
24-27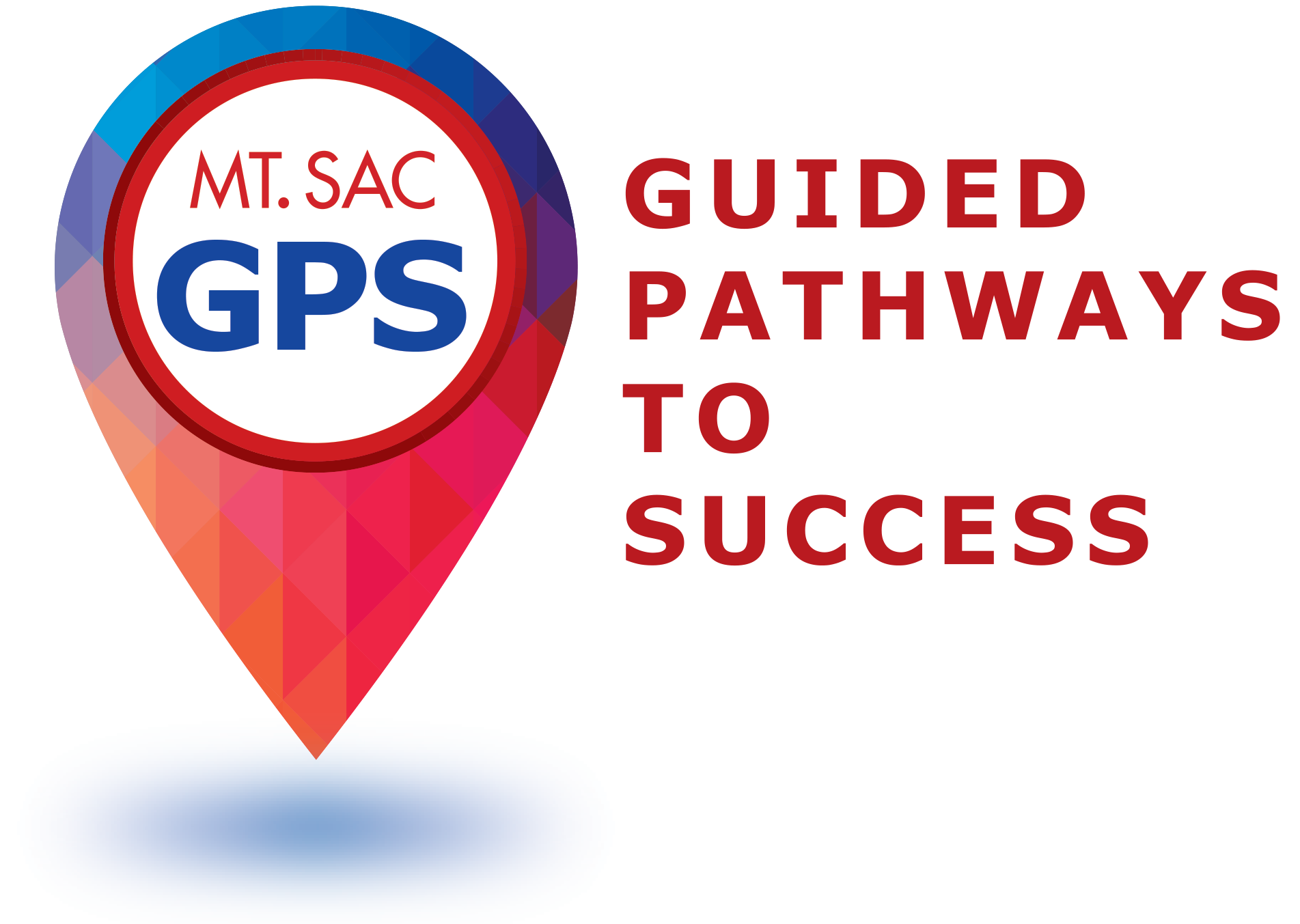 Guided Pathways of Study
When students can identify a career goal early on in their educational journey, they are more likely to complete on time and succeed. Consistent guidance and a clear outline of the required courses help support students decisions in choosing the right program for them. Explore below to find the programs that most interest you.
Plan of Study Grid
Fall Term
Units
ELEC 50A
Electronic Circuits - Direct Current (DC) 4
4
ELEC 50B
Electronic Circuits (AC) 4
4
ELEC 56
Digital Electronics 4
4
8
 
Electronics Technology, Certificate Level 1 M0679 9
 
Submit certificate petition to AR via portal #45 5
 
 
Units
12
Spring Term
ELEC 11, ELEC 12, ELEC 51, ELEC 53, ELEC 54A, 4
 
ELEC 54B, ELEC 55, ELEC 61, ELEC 74, TECH 60 0
 
Courses listed above are for students interested Courses listed above are for students interested
 
in the field in Electronic Communications in the field in Electronic Communications
 
ELEC 54A and ELEC 54B 4
 
Courses listed above are for students interested Courses listed above are for students interested
 
in the field in Industrial Electronics in the field in Industrial Electronics
 
ELEC 10 and ELEC 74 4
 
Courses listed above are for students interested Courses listed above are for students interested
 
in the field of Digital Electronics in the field of Digital Electronics
 
Courses listed above will count towards the Courses listed above will count towards the
 
major in Electronics Computer Engineering major in Electronics Computer Engineering
 
Technology AS Degree Technology AS Degree
 
ELEC 51, ELEC 54B, ELEC 61 1
 
Courses listed above will count towards the Courses listed above will count towards the
 
major in Electronics Engineering Technology, major in Electronics Engineering Technology,
 
AS degree AS degree
 
ELEC 51, ELEC 53, ELEC 55, and CNET 56 6
 
 
Units
0
 
Total Units
12
Print Options