Air Conditioning and Refrigeration (Certificate T0909)
Technology and Health Division
Certificate T0909
This program is designed to prepare the student for employment in the broad field of air conditioning, heating, and refrigeration. It leads to occupations in design, manufacturing, operation, sales, distribution, installation, maintenance, and repair. Students desiring a Bachelor's Degree (transfer program) should consult with an advisor to discuss transferability of courses.
Required Courses
Course List
Course Prefix
Course Name
Units
AIRC 10
Technical Mathematics in Air Conditioning and Refrigeration
2
AIRC 11
Welding for Air Conditioning and Refrigeration
2
AIRC 12
Air Conditioning Codes and Standards
3
AIRC 20
Refrigeration Fundamentals
4
AIRC 25
Electrical Fundamentals for Air Conditioning and Refrigeration
5
AIRC 26
Gas Heating Fundamentals
2
AIRC 30
Heat Load Calculations and Design
4
AIRC 31
Commercial Electrical for Air Conditioning and Refrigeration
4
AIRC 32A
Air Properties and Measurement
1.5
AIRC 34
Commercial Systems
4
Total Units
31.5
Program Learning Outcome
Upon successful completion of this program, a student will be able to:
Properly handle refrigerants based on Section 608 of the clean air act.
Evaluate, troubleshoot, and modify the electrical, mechanical and air side operation of an air conditioning or refrigeration system.
Perform a residential heat load calculation, select the equipment, and size the ductwork based on ACCA's Manual J8 and Manual D.
Select equipment and components for commercial refrigeration systems.

Review Student Learning Outcomes (SLOs) for this program.
Looking for guidance? A counselor can help.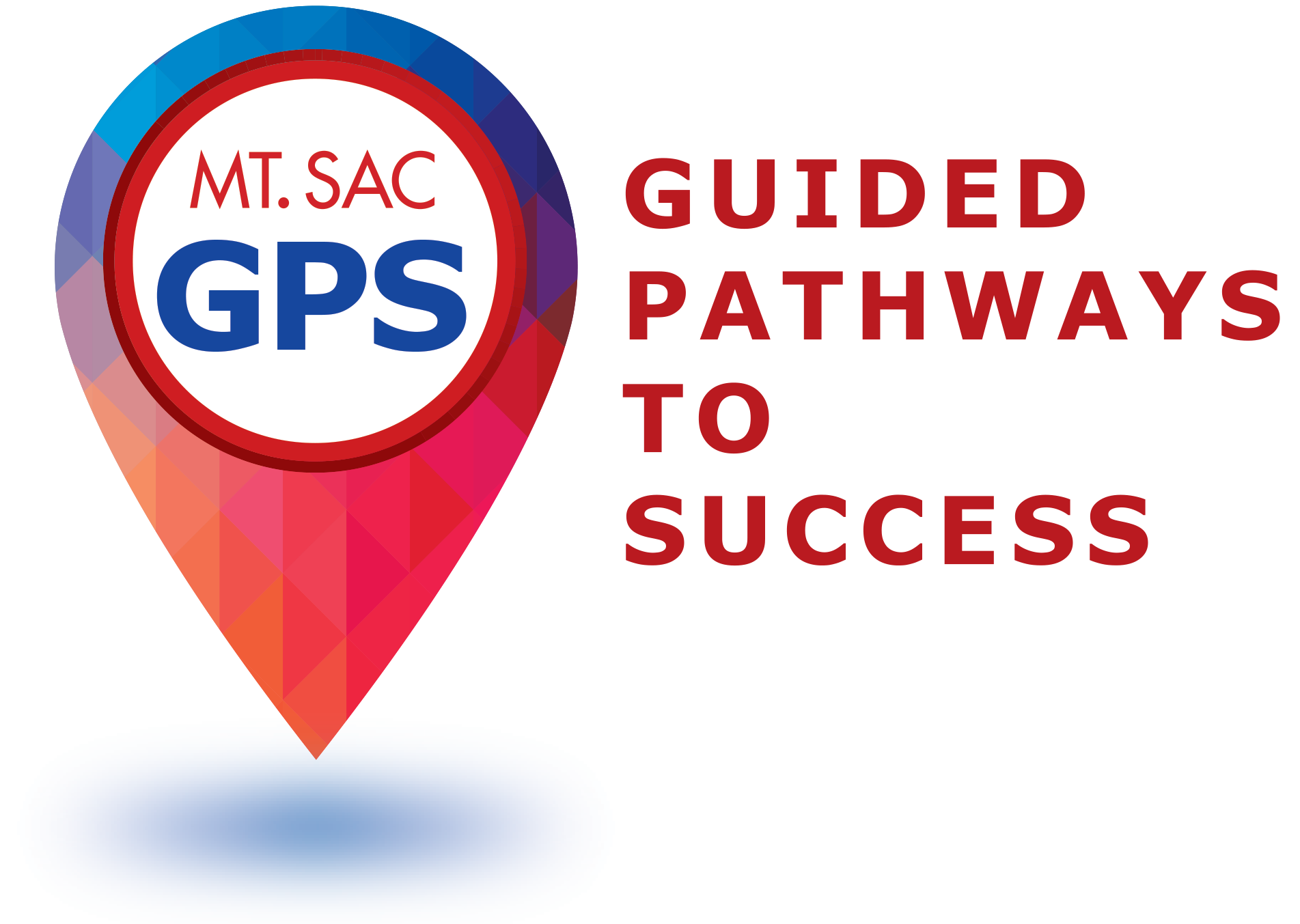 This Guided Pathways for Success (GPS) is a suggested sequence of coursework needed for program completion. It is not an official educational plan. Schedule an appointment with a counselor or advisor as soon as possible to create an individualized Mountie Academic Plan (MAP) specific to your goals and needs.
Plan of Study Grid
Fall Term
Units
AIRC 10
Technical Mathematics in Air Conditioning and Refrigeration
2
AIRC 11
Welding for Air Conditioning and Refrigeration
2
AIRC 20
Refrigeration Fundamentals
4
AIRC 25
Electrical Fundamentals for Air Conditioning and Refrigeration
5
0
 
 
Units
13
Winter Term
AIRC 12
Air Conditioning Codes and Standards
3
 
Units
3
Spring Term
AIRC 26
Gas Heating Fundamentals
2
AIRC 30
Heat Load Calculations and Design
4
AIRC 31
Commercial Electrical for Air Conditioning and Refrigeration
4
AIRC 32A
Air Properties and Measurement
1.5
AIRC 34
Commercial Systems
4
Submit petition to Admissions Records Submit petition to Admissions Records
 
Certificate:Air Conditioning and Refrig. T0909 9
 
 
Units
15.5
 
Total Units
31.5
Print Options