Consumer Relations (Certificate M0479)
Business Division
Certificate M0479
This program provides semi-professional training for those who seek immediate Consumer Relations employment in non-profit agencies, government, education, or business such as utilities, telecommunications, and finance. Positions include, but are not limited to: consumer affairs representatives, client related government jobs, and community advocates.
Required Courses
Course List
Course Prefix
Course Name
Units
BUSO 25
Business Communications
3
BUSO 26
Oral Communications for Business
3
FCS 41
Life Management
3
FCS 51
Consumerism: The Movement, its Impact, and Issues
3
FCS 80
Personal Financial Planning
3
or BUSA 71
Personal Financial Planning
Total Units
15
Program Learning Outcomes
Upon successful completion of this program, a student will be able to:
Demonstrate meaningful self-evaluation related to increasing their lifelong personal well-being.
Identify, prioritize, and evaluate their personal and personal financial goals.
Identify consumer related laws and government agencies.
Review Student Learning Outcomes (SLOs) for this program.
Looking for guidance? A counselor can help.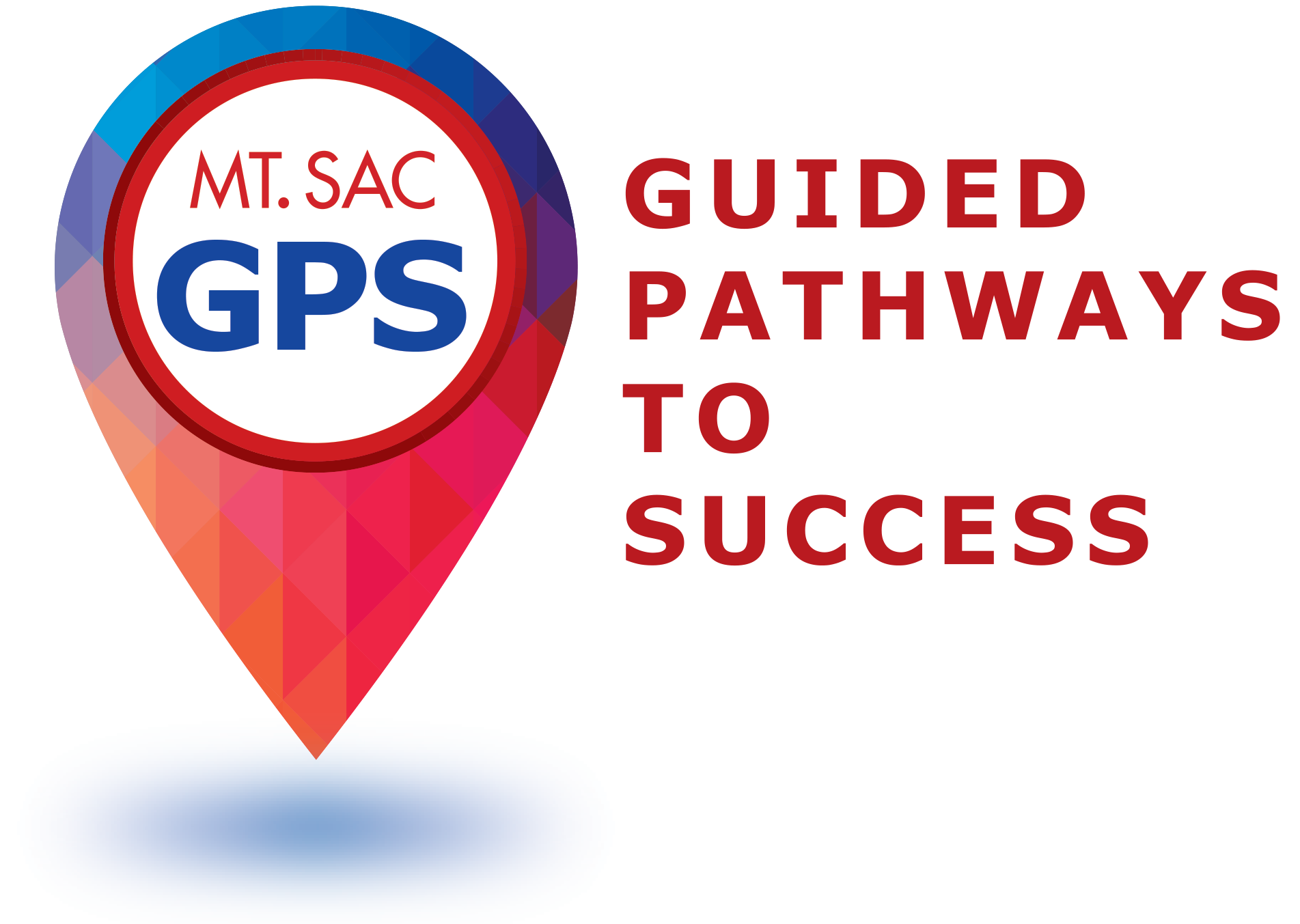 This Guided Pathways for Success (GPS) is a suggested sequence of coursework needed for program completion. It is not an official educational plan. Schedule an appointment with a counselor or advisor as soon as possible to create an individualized Mountie Academic Plan (MAP) specific to your goals and needs.
Plan of Study Grid
Fall Term
Units
FCS 41
Life Management
3
FCS 51
Consumerism: The Movement, its Impact, and Issues
3
BUSO 26
Oral Communications for Business
3
 
Units
9
Spring Term
BUSO 25
Business Communications
3
9
Submit petition: inside.mtsac.edu, Student Tab#45 5
BUSA 71 OR FCS 80 3
 
Units
3
 
Total Units
12
Print Options