Accounting - Computerized
Certificate of Completion
#24246
The Accounting - Computerized Certificate provides basic accounting skills and knowledge combined with additional training in computer applications common to the accounting industry. This certificate program prepares the student for an entry-level position as an accounting clerk that requires computer skills in areas such as utilization of accounting software, accounts receivable, accounts payable, inventory tracking and reporting, bank reconciliation, expense reporting, and account analysis.
Program Learning Outcomes
Students will process collections from customers and update accounts receivable.
Students will prepare financial statements.
Students will solve managerial accounting problems with Excel software.
Students will develop the ability to relate material from each course completed to their current and future professional needs, even if these needs fall into a different discipline.

Review Student Learning Outcomes (SLOs) for this program.
Required Courses
Course List
Course Prefix
Course Name
Units
Principles of Accounting - Financial
Bookkeeping - Accounting
QuickBooks for Accounting
Excel for Accounting
Microcomputer Applications

Choose at least two (2) courses from the following:

Computer Information Systems
Microsoft Excel
Microsoft Word
Microsoft PowerPoint
Database Management - Microsoft Access


and Database Management - Microsoft Access Laboratory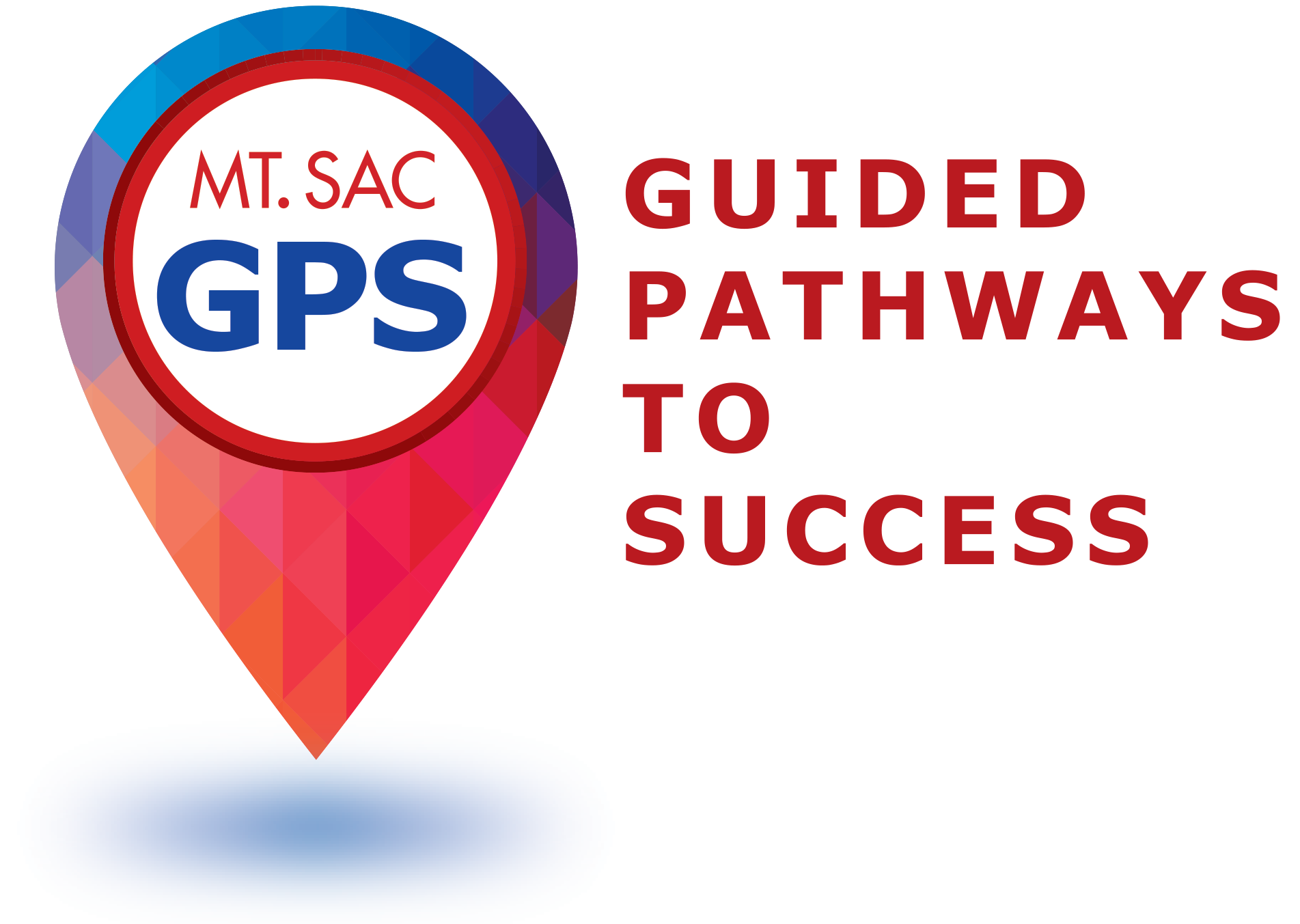 Vocational Studies
Continuing Education classes, also known as "Noncredit," are financially supported by the state of California and are offered tuition-free. Noncredit classes are designed to provide students with a high-quality learning experience with the opportunity to gain new skills and embark on new career pathways. Noncredit programs at Mt. SAC include Adult Basic Education (ABE), Education for Older Adults (EOA), English as a Second Language (ESL), Short-Term Vocational (STV), Vocational Re-Entry (VRE), and IMPACT/Adults with Disabilities (AWD). Below are certificate opportunities in the STV and VRE programs.
Plan of Study Grid
Fall Term
Units
VOC CSB15
Microcomputer Applications
0
(VOC CI11 AND VOC CI11L)
 
Units
0
Spring Term
VOC BA75
QuickBooks for Accounting
0
VOC BA76
Excel for Accounting
0
Apply for Certificate at School of Continuing Edu. Apply for Certificate at School of Continuing Edu.
(VOC CI11 AND VOC CI11L)
 
Units
0
 
Total Units
0
Print Options