Junior Game Designer - Level I (Certificate E0886)
Arts Division
Certificate E0886
This multi-level certificate program offers skills needed to compete for a junior level creative career in the computer game industry, or to transfer to other institutes for a more advanced study in the field. Students learn the core skills of game development methodologies, planning, prototyping, creating art assets, and working with game engines, while also learning to work in creative collaboration with fellow team members.
Required Courses
Course List
Course Prefix
Course Name
Units
ANIM 100
Digital Paint and Ink
3
ANIM 108
Principles of Animation
3
ANIM 115
Storyboarding
3
ANIM 130
Introduction to 3D Modeling
3
ANIM 131
Introduction to Game Design
3
Total Units
15
Program Learning Outcomes
Upon successful completion of this program, a student will be able to:
 successfully create a traditional game representative of their skills necessary for their chosen gaming genre.
Review Student Learning Outcomes (SLOs) for this program.
Looking for guidance? A counselor can help.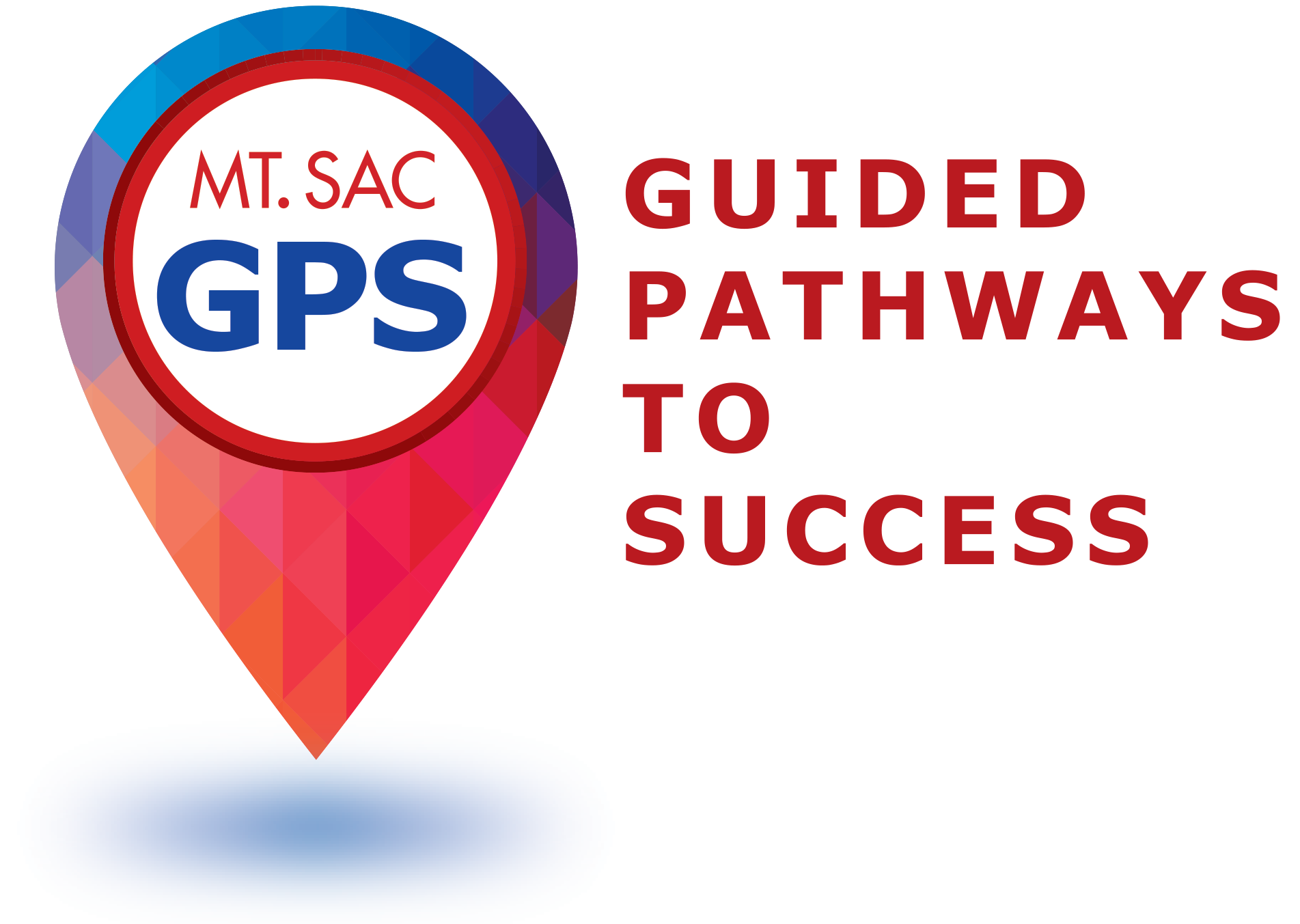 This Guided Pathways for Success (GPS) is a suggested sequence of coursework needed for program completion. It is not an official educational plan. Schedule an appointment with a counselor or advisor as soon as possible to create an individualized Mountie Academic Plan (MAP) specific to your goals and needs.
Plan of Study Grid
Fall Term
Units
ANIM 100
Digital Paint and Ink
3
ANIM 108
Principles of Animation
3
ANIM 131
Introduction to Game Design
3
 
Units
9
Spring Term
ANIM 130
Introduction to 3D Modeling
3
ANIM 115
Storyboarding
3
9
Submit petition: inside.mtsac.edu, Student Tab#45 5
 
Units
6
 
Total Units
15
Print Options