Accounting - Payroll (Certificate E0505)
Business Division
Certificate 0505
The Accounting - Payroll Certificate provides basic accounting skills and knowledge combined with specialized training in payroll, preparing the student for entry-level clerical positions within the payroll segment of accounting. Common duties performed include payroll tax reporting, payroll accounting systems maintenance, and posting payroll transactions to journals/ledgers.
Required Courses
Course List
Course Prefix
Course Name
Units
BUSA 7
Principles of Accounting - Financial
5
or BUSA 72
Bookkeeping - Accounting
BUSA 70
Payroll and Tax Accounting
3
BUSA 75
QuickBooks for Accounting
3
BUSA 76
Excel for Accounting
3
Total Units
14
Program Learning Outcomes
Upon successful completion of this program, a student will be able to:
identify payroll records required by the employer in preparation for filing tax forms for Social Security, federal and state income tax, state disability benefits, and federal and state unemployment
calculate wages and withholding amounts in payroll problems
assemble payroll record keeping requirements for employers under current state and federal laws
​Review Student Learning Outcomes (SLOs) for this program.
Looking for guidance? A counselor can help.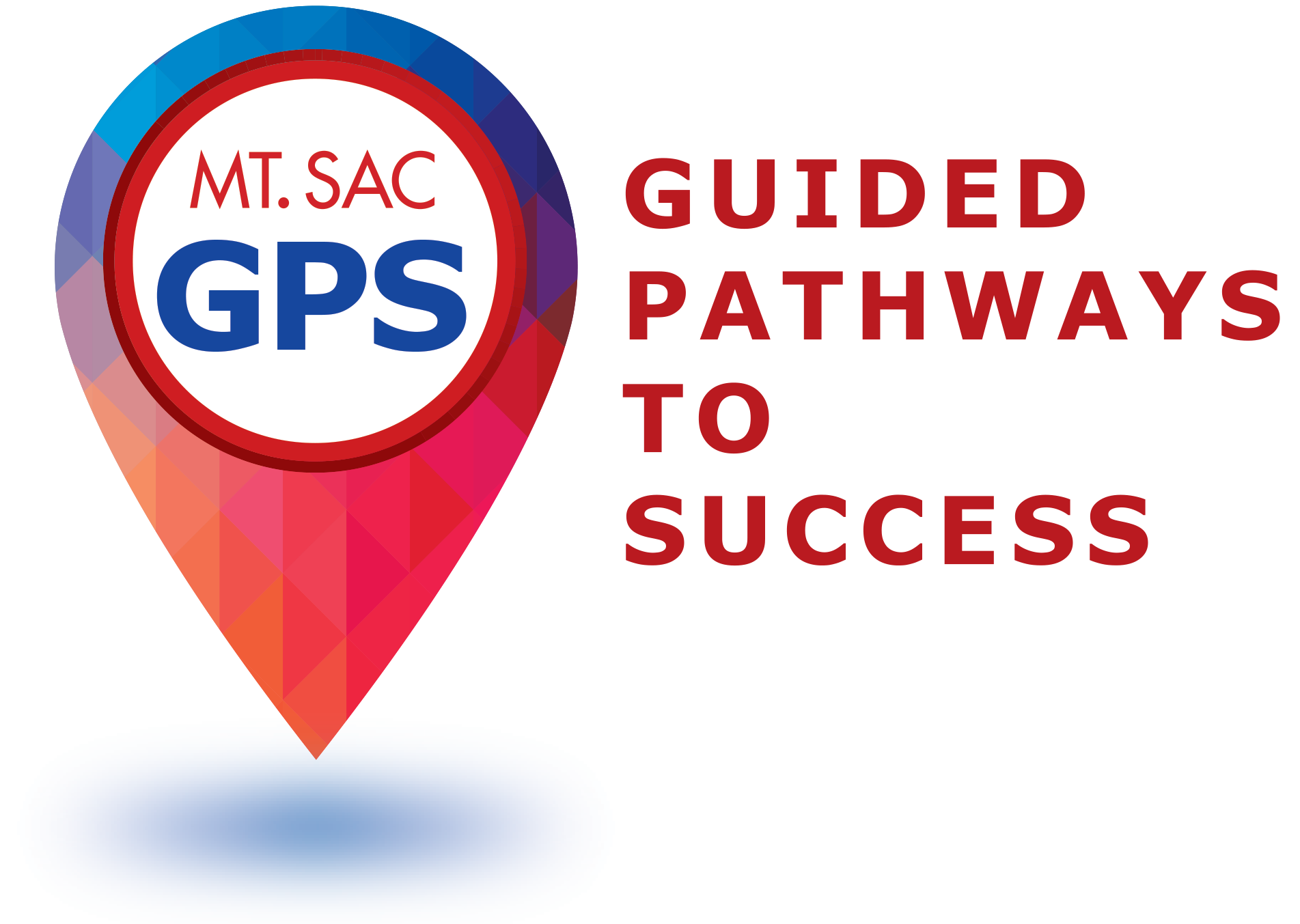 This Guided Pathways for Success (GPS) is a suggested sequence of coursework needed for program completion. It is not an official educational plan. Schedule an appointment with a counselor or advisor as soon as possible to create an individualized Mountie Academic Plan (MAP) specific to your goals and needs.
Plan of Study Grid
Fall Term
Units
BUSA 70
Payroll and Tax Accounting
3
5
 
Units
3
Spring Term
BUSA 75
QuickBooks for Accounting
3
BUSA 76
Excel for Accounting
3
Certificate: Accounting- Payroll, E0505 5
Submit petition: inside.mtsac.edu, Student Tab #45 5
 
Units
6
 
Total Units
9
Print Options