Business Emphasis (AA Degree A8981)
Degree A8981
An emphasis in Business provides the student with an understanding of business and its role in society. Students will have knowledge of various business functions and economic analysis. Upon completion of this degree students will be prepared for an entry level job in the business world.
This degree requires the completion of General Education coursework plus the following:
Required Courses
Course List
Course Prefix
Course Name
Units
BUSC 1A
Principles of Economics - Macroeconomics
3
or BUSC 1AH
Principles of Economics - Macroeconomics - Honors
BUSC 1B
Principles of Economics - Microeconomics
3
or BUSC 1BH
Principles of Economics - Microeconomics - Honors
CISB 15
Microcomputer Applications
3.5
or CISB 11
Computer Information Systems

Choose a minimum of 3 courses from the following which should be selected in consultation with a counselor or educational advisor:

9-13
Principles of Accounting - Financial
Principles of Accounting - Managerial
Applied Business Statistics
Business Law
Principles of Business
Business Communications
Total Units
18.5-22.5
Business Administration Website
Program Learning Outcomes
Upon successful completion of this program, a student will be able to:
Describe the basic accounting system and how it is used to serve business needs.
List and explain the foundations upon which business is built and the economic challenges facing the United States.
Compose an appropriate, effective letter presenting good news, bad news, sales, or persuasive content.

Review Student Learning Outcomes (SLOs) for this program.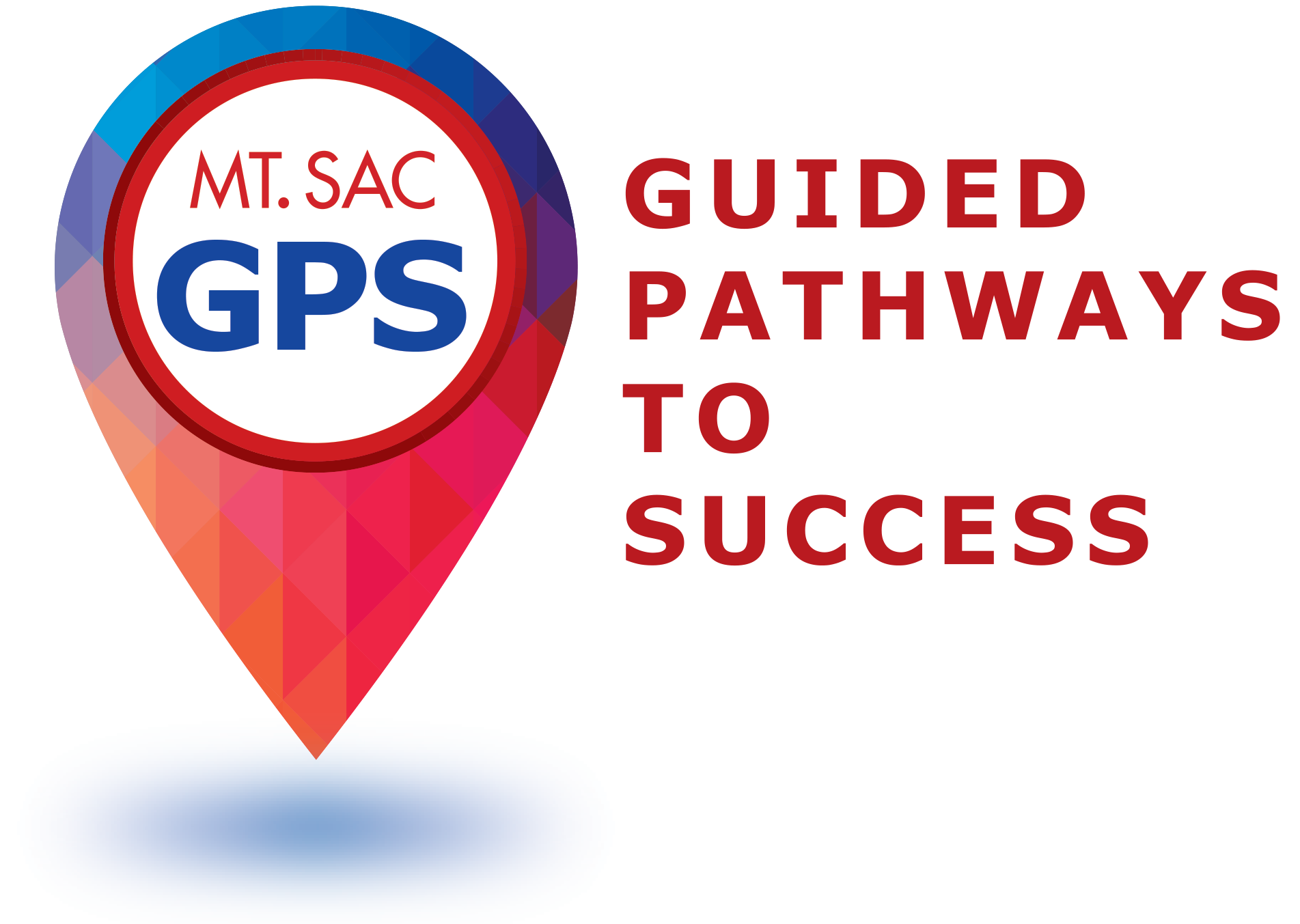 Guided Pathways of Study
When students can identify a career goal early on in their educational journey, they are more likely to complete on time and succeed. Consistent guidance and a clear outline of the required courses help support students decisions in choosing the right program for them. Explore below to find the programs that most interest you.
Plan of Study Grid
Fall Term 1
Units
ENGL 1A
Freshman Composition 4
4
AA/S MATH
Meet AA/AS Math Comptcy Req 5
5
 
Units
9
Winter Term 1
SPCH 1A
Public Speaking 4
4
 
Units
4
Spring Term 1
BUSC 1A
Principles of Economics - Macroeconomics 3
3
AA/S ARTS
Area C-1 Arts Course 3
3
AA/S LIFE
Area E Lifelong Undrstg Course 3
3
 
Units
9
Summer Term 1
AA/S ELECT
Degree Appl Course (Elective) 3
1-3
 
Units
1-3
Fall Term 2
BUSC 1B
Principles of Economics - Microeconomics 3
3
AA/S HUM
Area C-2 Humanities Course 4
3-4
A/AS AMIST
3
 
 
Units
6-7
Winter Term 2
AA/S ELECT
Degree Appl Course (Elective) 3
1-3
 
Units
1-3
Spring Term 2
AA/S SCNCE
Area B-1 or B-2 Science Course 3
3-5
AA/S KINES
Phys Ed (KIN) Activity Course 1
3
AA/S ELECT
Degree Appl Course (Elective) 3
1-3
AA/S ELECT
Degree Appl Course (Elective) 3
1-3
0
 
Business Emphasis, AA Liberal Arts A8981 1
 
Submit petition to Admissions Records Submit petition to Admissions Records
 
 
Units
8-14
 
Total Units
38-49
Print Options