Biology (AS Degree S0652)
Natural Sciences Division
Degree S0652
The A.S. Biology degree offers the student a flexible way to earn a Biology Associate degree. After completing a one-year general biology sequence, the student chooses one of three tracks, biodiversity, cell and molecular biology, or pre-health professions, and takes three additional courses in biology based on those interests. The biodiversity track is for students interested in ecology, field biology, zoology, botany, and similar fields. The cell and molecular biology track is for students interested in molecular biology, genetics, cell biology, and biochemistry. The pre-health professions track is for students interested in medicine, dentistry, and veterinary medicine. This degree may facilitate transfer to baccalaureate majors in biology, and in many cases may facilitate transfer to more specialized majors such as Botany, Ecology, Environmental Science, Genetics, Molecular biology, Microbiology, or Zoology. Students desiring transfer should see a counselor.
Required Courses
Course List
Course Prefix
Course Name
Units
BIOL 2
Plant and Animal Biology
4
BIOL 4
Biology for Majors
4
or BIOL 4H
Biology for Majors - Honors
CHEM 50
General Chemistry I
5
or CHEM 50H
General Chemistry I - Honors
CHEM 51
General Chemistry II
5
or CHEM 51H
General Chemistry II - Honors
MATH 180
Calculus and Analytic Geometry I
4

Only required for Cell and Molecular Biology track

0-4
Cell and Molecular Biology

Required Electives

11

Biodiversity track electives

Ecology and Field Biology
Marine Biology
Marine Biology Laboratory
Conservation Biology
Fundamentals of Genetics
Fundamentals of Genetics Laboratory
Plant Structures, Functions, and Diversity
Principles of Microbiology
Microbiology
Fundamentals of Zoology

OR

Cell and Molecular Biology track electives

Fundamentals of Genetics
Fundamentals of Genetics Laboratory
Organic Chemistry I
Organic Chemistry II
Principles of Microbiology
Microbiology
Introduction to Immunology

Or

Pre-Health Professions track electives

Human Anatomy
Human Physiology
Pathophysiology
Cell and Molecular Biology
Fundamentals of Genetics
Fundamentals of Genetics Laboratory
Principles of Microbiology
Microbiology

Recommended Electives

General Physics
General Physics

Or

General Physics with Calculus
General Physics with Calculus
Total Units
33-37
Looking for guidance? A counselor can help.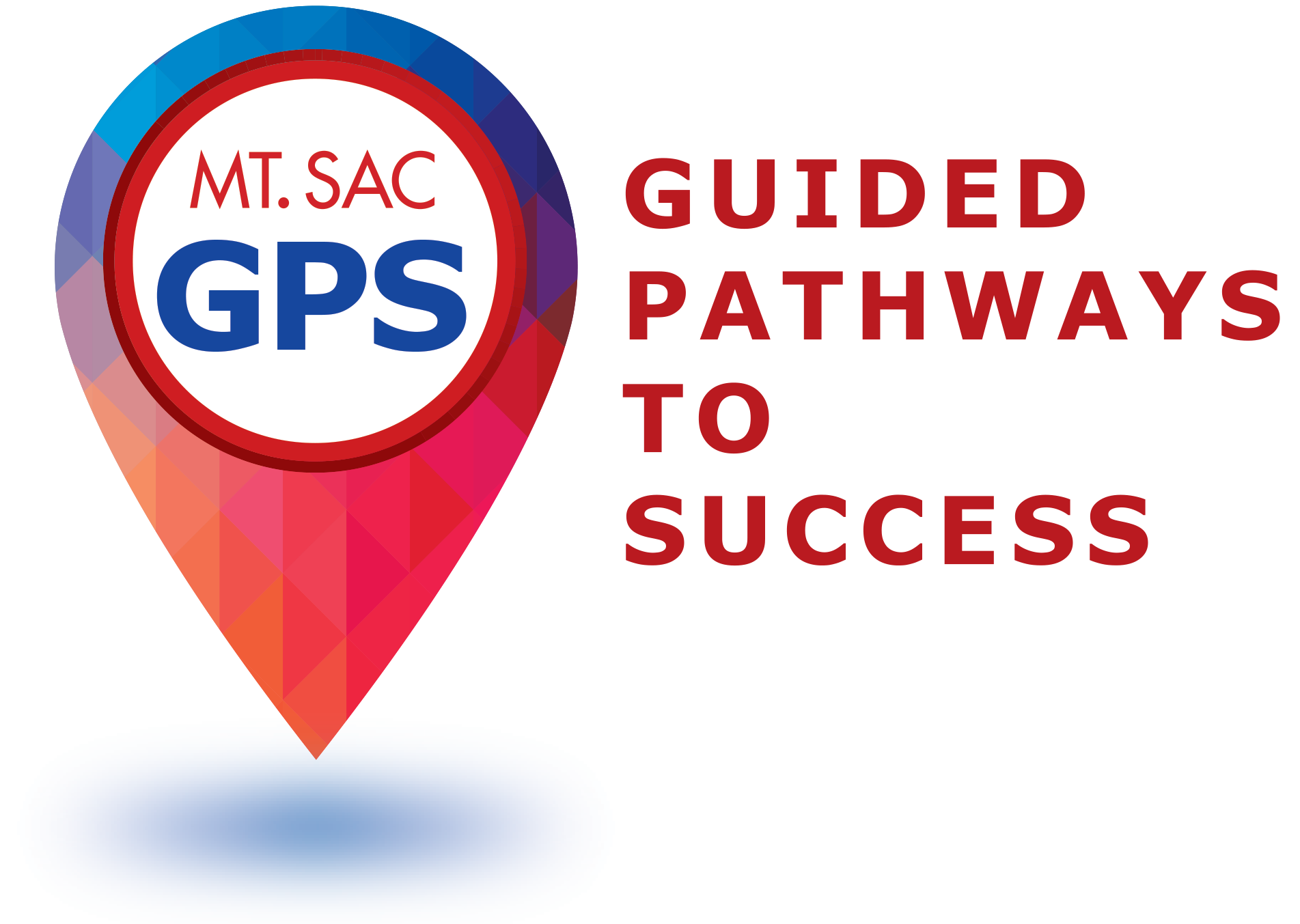 This Guided Pathways for Success (GPS) is a suggested sequence of coursework needed for program completion. It is not an official educational plan. Schedule an appointment with a counselor or advisor as soon as possible to create an individualized Mountie Academic Plan (MAP) specific to your goals and needs.
Plan of Study Grid
Fall Term 1
Units
CHEM 40
Introduction to General Chemistry
5
ENGL 1A
Freshman Composition
4
Meet with a counselor to plan additional CSU/UC
required for transfer to 4-year college 4
Select one track-complete 3 courses/11 units from: 1
Biodiversity, or Cell/Mol. Biol., or Pre Health Biodiversity, or Cell/Mol. Biol., or Pre Health
MATH 150 OR MATH 160 OR MATH 180 3
 
Units
9
Winter Term 1
SPCH 1A
Public Speaking
4
AA/S KINES
Phys Ed (KIN) Activity Course
.5
 
Units
4.5
Spring Term 1
CHEM 50
General Chemistry I
5
BIOL 4
Biology for Majors
4
MATH 160 OR MATH 180 4
 
Units
9
Summer Term 1
AA/S ARTS
Area C-1 Arts Course
3
 
Units
3
Fall Term 2
BIOL 2
Plant and Animal Biology
4
CHEM 51
General Chemistry II
5
MATH 180
Calculus and Analytic Geometry I
4
 
Units
13
Winter Term 2
AA/S LIFE
Area E Lifelong Undrstg Course
3
AA/S HUM
Area C-2 Humanities Course
4
 
Units
7
Spring Term 2
AA/S BEHAV
Area D-2 Elective Course
3
AA/S ELECT
Degree Appl Course (Elective)
3
AA/S ELECT
Degree Appl Course (Elective)
3
AA/S ELECT
Degree Appl Course (Elective)
3
Cell Molec track also reqs BIOL 8 8
 
Units
12
Summer Term 2
AA/S USHIS
Area D-1 Hist/Pol Sc Course
3
Biology, AS (S0652) 2
Submit petition to Admissions Records Submit petition to Admissions Records
 
Units
3
 
Total Units
60.5
Print Options