Unmanned Aircraft Systems (Certificate M0662)
Technology and Health Division
Certificate M0662
The Unmanned Aircraft Systems (UAS) Certificate program prepares students for careers in the rapidly growing area of unmanned aircraft systems, including piloting, mission planning, data collection and analysis, and other related skills. Students have the opportunity for flight training with multi-rotor and fixed wing unmanned aircraft systems. Through course work, simulation, and flight training, students may achieve the Federal Aviation Administration (FAA) remote pilot operator certificate (FAA Part 107 licensing). Successful completion of this program enables students to take the FAA examination.
Required Courses 
Course List
Course Prefix
Course Name
Units
AERO 100
Primary Pilot Ground School
4
AERO 160
Unmanned Aircraft Systems Basic
4
AERO 210
Unmanned Aircraft Systems Advanced
4
PHOT 10
Basic Digital and Film Photography
3
Total Units
15
Looking for guidance? A counselor can help.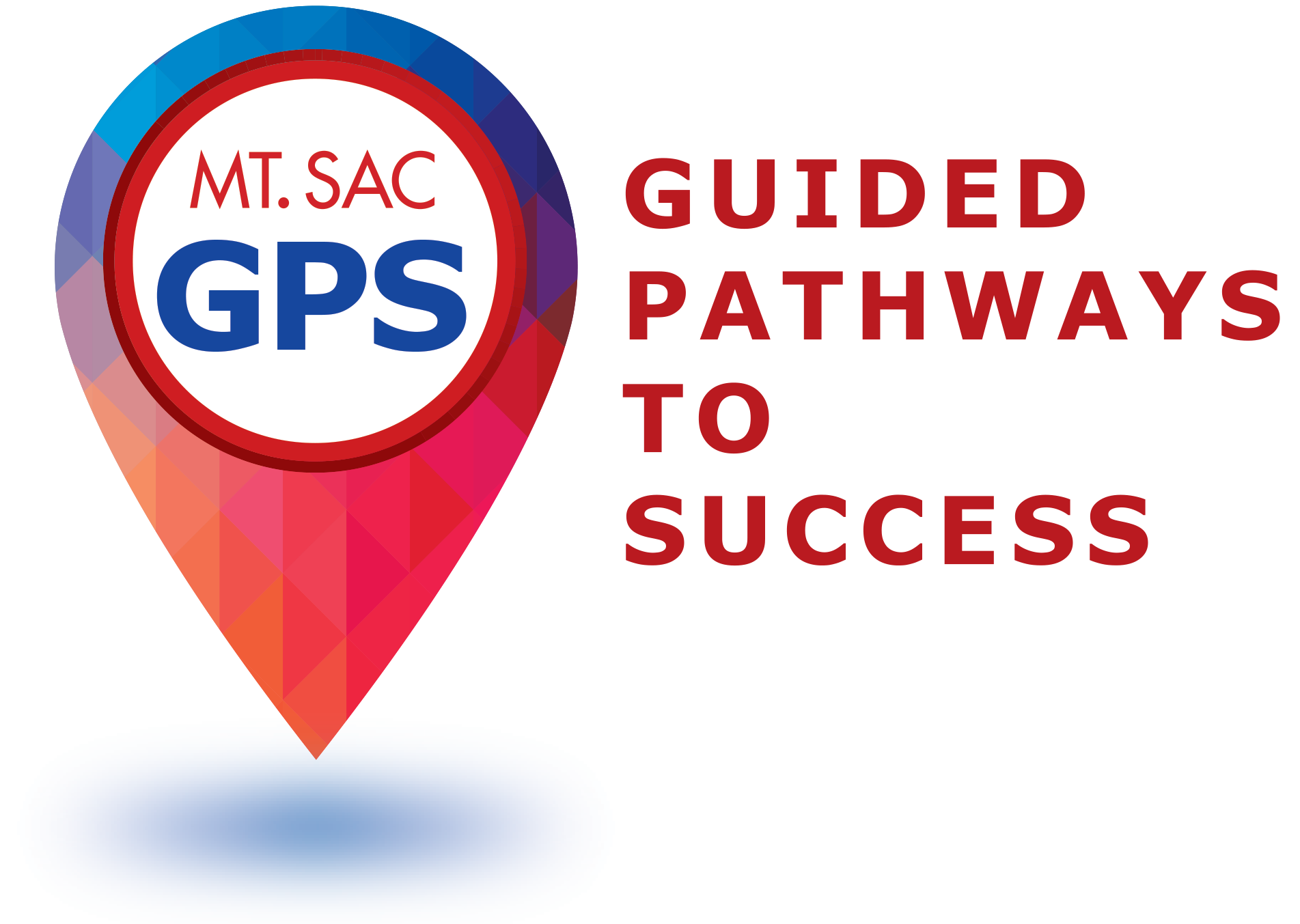 This Guided Pathways for Success (GPS) is a suggested sequence of coursework needed for program completion. It is not an official educational plan. Schedule an appointment with a counselor or advisor as soon as possible to create an individualized Mountie Academic Plan (MAP) specific to your goals and needs.
Plan of Study Grid
Fall Term
Units
AERO 100
Primary Pilot Ground School
4
AERO 160
Unmanned Aircraft Systems Basic
4
 
Units
8
Spring Term
AERO 210
Unmanned Aircraft Systems Advanced
4
PHOT 10
Basic Digital and Film Photography
3
2
Submit petition: inside.mtsac.edu, Student Tab#45 5
 
Units
7
 
Total Units
15
Print Options