Integrated Pest Management (AS Degree S0311)
Natural Sciences Division
Degree S0311
The Integrated Pest Management Program is part of the Agricultural Science Program and prepares students to design and implement comprehensive integrated pest management programs for private or public entities. It qualifies students to take the Pest Control Advisor (PCA) exam administered by the California Department of Pesticide Regulation. Pest Control Advisers provide written recommendations for the application of pesticides. Students learn how to design, install, and manage irrigation systems, set up and implement fertilizer and pest management programs, and properly identify and maintain trees, shrubs, and turf grasses. Students also learn personal management and budgeting skills. Most courses in the program provide hands-on experiences designed to give students a combination of practical skills and technical knowledge. Students who intend to transfer should meet with a counselor to review lower-division requirements of the college or university they plan to attend.
This degree requires the completion of General Education coursework plus the following:
Required Courses
Course List
Course Prefix
Course Name
Units
AGOR 1
Horticultural Science
3
AGOR 24
Integrated Pest Management
3
AGOR 29
Ornamental Plants - Herbaceous
3
AGOR 30
Ornamental Plants - Trees and Woody Shrubs
3
AGOR 39
Turf Grass Production and Management
3
AGOR 50
Soil Science and Management
3
AGOR 62
Irrigation Principles and Design
3
AGOR 63
Irrigation Systems Management
3
AGOR 91
Work Experience in Horticulture
3

Choose at least six units from the following:

6
General Biology
Plant and Animal Biology
Ecology and Field Biology
Biology for Majors
Biology for Majors - Honors
Cell and Molecular Biology
Marine Biology
Marine Biology Laboratory
Fundamentals of Genetics
Plant Structures, Functions, and Diversity
Chemistry for Allied Health Majors
Introductory Organic and Biochemistry
Introduction to General Chemistry
General Chemistry I
General Chemistry I - Honors
General Chemistry II
Organic Chemistry I
Organic Chemistry II

Choose nine units from the following:

9
Plant Propagation/Greenhouse Management
Interior Landscaping
Landscaping and Nursery Management
Ornamental Plants for Southwest Climates
Sports Turf Management
Urban Arboriculture
Total Units
42
Program Learning Outcomes
Upon successful completion of this program, a student will:
be technically proficient
demonstrate professional conduct in the industry
be able to give a professional quality oral presentation
be able to formulate and implement a complete Integrated Pest Management program for a specific site
Review Student Learning Outcomes (SLOs) for this program.
Looking for guidance? A counselor can help.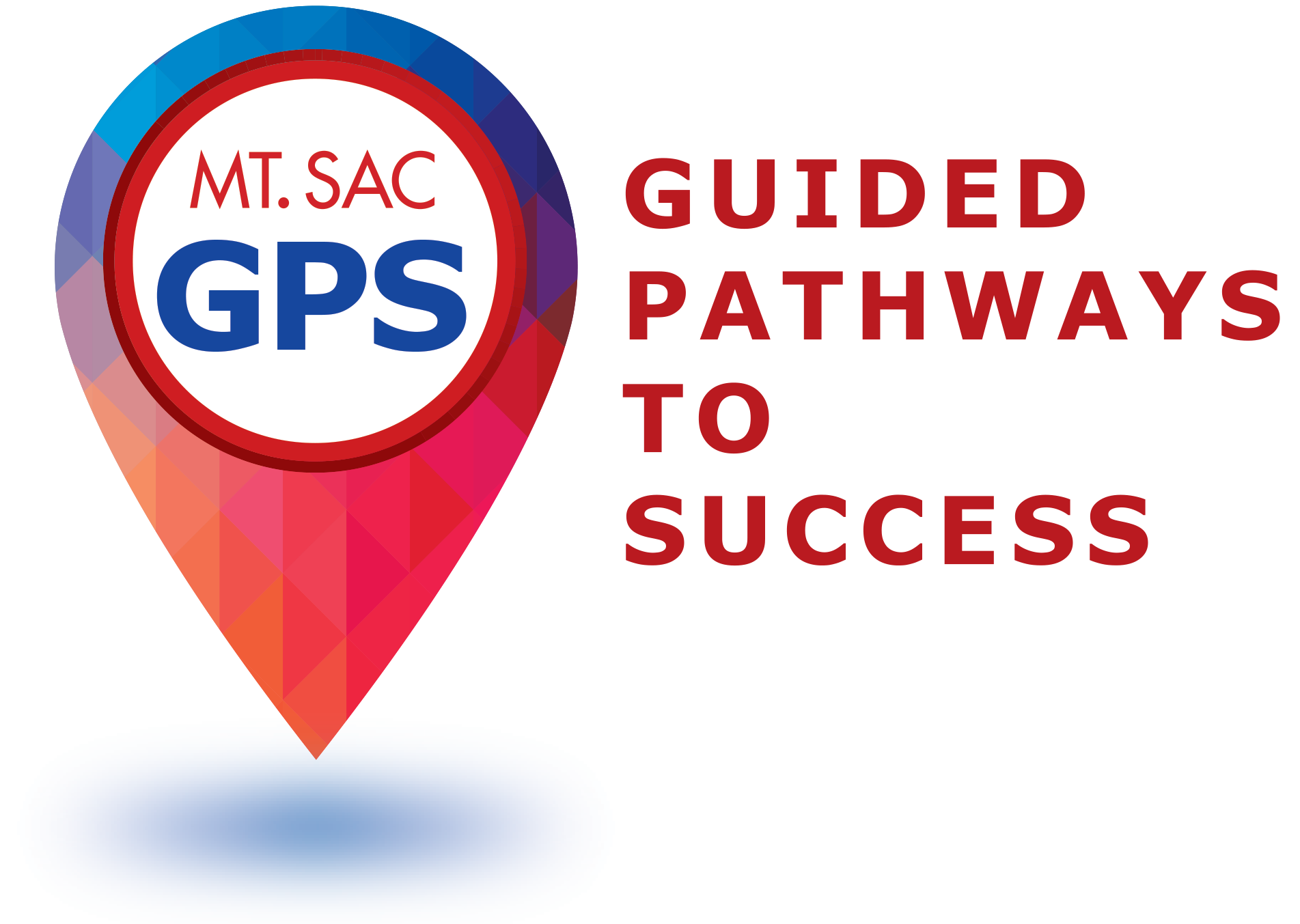 This Guided Pathways for Success (GPS) is a suggested sequence of coursework needed for program completion. It is not an official educational plan. Schedule an appointment with a counselor or advisor as soon as possible to create an individualized Mountie Academic Plan (MAP) specific to your goals and needs.
Plan of Study Grid
Fall Term 1
Units
AGOR 1
Horticultural Science
3
AGOR 30
Ornamental Plants - Trees and Woody Shrubs
3
ENGL 1A
Freshman Composition
4
A/AS ARTS
3
 
Units
13
Winter Term 1
SPCH 1A
Public Speaking
4
 
Units
4
Spring Term 1
AGOR 50
Soil Science and Management
3
AGOR 29
Ornamental Plants - Herbaceous
3
AGOR 91
Work Experience in Horticulture
2
AA/S MATH
Meet AA/AS Math Comptcy Req
3
 
Units
11
Summer Term 1
A/AS AMIST
3
AGOR 91
Work Experience in Horticulture
1
 
Units
4
Fall Term 2
AGOR 62
Irrigation Principles and Design
3
AGOR 63
Irrigation Systems Management
3
AGOR 24
Integrated Pest Management
3
4
BIOL 34 OR BTNY 3 OR CHEM 10 OR CHEM 40 OR CHEM 50 OR CHEM 51 0
CHEM 80 OR CHEM 81 0
 
Units
9
Winter Term 2
A/AS SELF
3
A/AS PE
.5
 
Units
3.5
Spring Term 2
AGOR 39
Turf Grass Production and Management
3
Certificate: Horticulture Science N0469 9
Submit petition: inside.mtsac.edu, Student Tab#45 5
AGOR 15 OR AGOR 2 OR AGOR 32 OR AGOR 35 OR AGOR 40 OR AGOR 75 3
BIOL 2 OR BIOL 20 OR BIOL 21 OR BIOL 34 OR BIOL 4 OR BIOL 8 4
BTNY 3 OR CHEM 10 OR CHEM 40 OR CHEM 50 OR CHEM 51 OR CHEM 80 0
CHEM 81 0
 
Units
3
Summer Term 2
A/AS HUM
3
 
Units
3
Fall Term 3
A/AS BEH
3
Integrated Pest Management, AS S0311 1
Completion: AGOR 2 32 electives and additional 2
AGOR 64 certificate: Nursery Management N0628 8
Completion of additional courses: AGOR 62/63 3
Certificate: Sports Turf Management N0639 9
Completion of additional courses: AGOR 51/75 5
Certificate: Tree Care Maintenance N0641 1
Submit petition: inside.mtsac.edu, Student Tab#45 5
AGOR 15 OR AGOR 2 OR AGOR 32 OR AGOR 40 OR AGOR 75 3
AGOR 15 OR AGOR 2 OR AGOR 32 OR AGOR 40 OR AGOR 75 3
 
Units
3
 
Total Units
53.5
Print Options