Fire Technology (Certificate N0486)
Technology and Health Division
Certificate N0486
The Fire Science Certificate has been developed to offer pre-employment education for the undergraduate who desires to enter the field of fire science. It also provides the employed firefighter an opportunity for a professional education. Students intending to pursue a Bachelor's Degree (transfer program) should consult with a counselor or advisor to discuss transferability of courses.
Required Courses
Course List
Course Prefix
Course Name
Units
FIRE 1
Fire Protection Organization
3
FIRE 2
Fire Prevention Technology
3
FIRE 3
Fire Protection Equipment and Systems
3
FIRE 4
Building Construction for Fire Protection
3
FIRE 5
Fire Behavior and Combustion
3
FIRE 13
Principles of Fire and Emergency Services Safety and Survival
3

Choose two courses from the following:

5.5-19
Hazardous Materials/ICS
Fire Fighting Tactics and Strategy
Fire Company Organization and Management
Fire Hydraulics
Arson and Fire Investigation
Fire Apparatus and Equipment
Wildland Fire Control
Basic Fire Academy
Physical Training for the Basic Fire Academy
Total Units
23.5-37
Program Learning Outcomes
Upon successful completion of this program, a student will be able to:
Define fire department organization, culture, and methods of communication of entry level fire department personnel.
Analyze and assess firefighter hazards, and demonstrate safe practices by using minimum standard safety procedures.
Demonstrate knowledge of fire prevention efforts and a resulting reduction of life and property loss.
Demonstrate knowledge of strategy and tactics required for the proper selection and safe use of firefighting methods, techniques, tools, and equipment.
Identify fire chemistry and behavior for the purpose of predicting fire dynamics and flame spread characteristics.
Identify components of built-in and portable fire protections systems and alarm and notification devises.
Demonstrate knowledge of the 5 basic types of construction. Identify the components and hazards related to each type.
Demonstrate knowledge of Leadership and Management concepts as they relate to emergency and non-emergency situations.
Review Student Learning Outcomes (SLOs) for this program.
Looking for guidance? A counselor can help.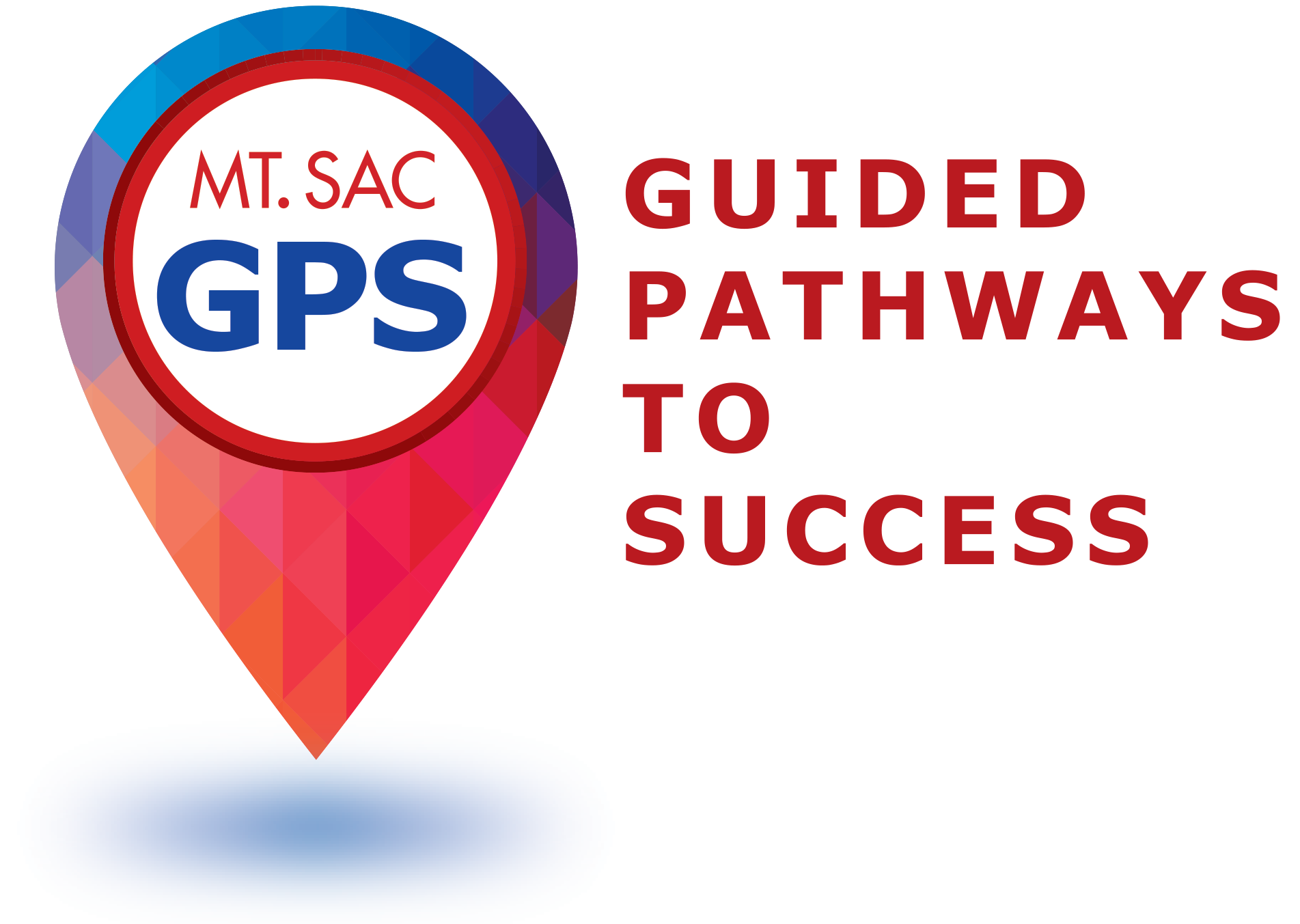 This Guided Pathways for Success (GPS) is a suggested sequence of coursework needed for program completion. It is not an official educational plan. Schedule an appointment with a counselor or advisor as soon as possible to create an individualized Mountie Academic Plan (MAP) specific to your goals and needs.
Plan of Study Grid
Fall Term 1
Units
FIRE 1
Fire Protection Organization
3
FIRE 2
Fire Prevention Technology
3
KINF 51A
Agility Test Preparation Law and Fire - Beginning
1
 
Units
7
Winter Term 1
EMT course see notes section
 
Units
0
Spring Term 1
FIRE 3
Fire Protection Equipment and Systems
3
FIRE 4
Building Construction for Fire Protection
3
FIRE 5
Fire Behavior and Combustion
3
KINF 51B
Agility Test Preparation Law and Fire - Intermediate
1
 
Units
10
Summer Term 1
FIRE 13
Principles of Fire and Emergency Services Safety and Survival
3
KINF 52A
Fitness and Conditioning for Law and Fire - Beginning
1
 
Units
4
Fall Term 2
FIRE 86
Basic Fire Academy
14.5
KINF 53
Physical Training for the Basic Fire Academy
2.5
Alt. FIRE courses if FIRE 86-Academy is not goal 6
FIRE 6, 7, 8, 9, 10, 11, or 12 2
Certificate: Fire Technology N0486 6
Submit petition to Admissions Records Submit petition to Admissions Records
 
Units
17
 
Total Units
38
Print Options