Culinary Arts - Level I (Certificate E0887)
Business Division
Certificate E0887
The program prepares students for entry-level career opportunities in restaurants, catering, hotels, theme parks, and other food service businesses. Students gain practical training in the use of commercial equipment and acquire the skills necessary to be successful in the field of culinary arts such as: knife skills, food production, presentation, and portion control. Students who successfully complete the requirements for this certificate will also earn a nationally recognized Food Protection Manager Certification. 
Required Courses
Course List
Course Prefix
Course Name
Units
CUL 101
Professional Cooking Foundations
3
CUL 102
Professional Cooking I
3
CUL 104
Garde Manger
3
CUL 105
Baking and Pastry I
3
HRM 52
Food Safety and Sanitation
2
Total Units
14
Program Learning Outcomes
Upon successful completion of this program, a student will be able to:
Plan a food production schedule and assemble the tools, equipment, and ingredients required to produce a recipe in an organized and efficient manner.
Recipe knowledge, accuracy, and execution: Follow recipe procedures to produce food at the appropriate temperature, consistency, texture, flavor, and in a timely manner.
Determine the presence of foodborne-illness outbreak.
Review Student Learning Outcomes (SLOs) for this program.
Looking for guidance? A counselor can help.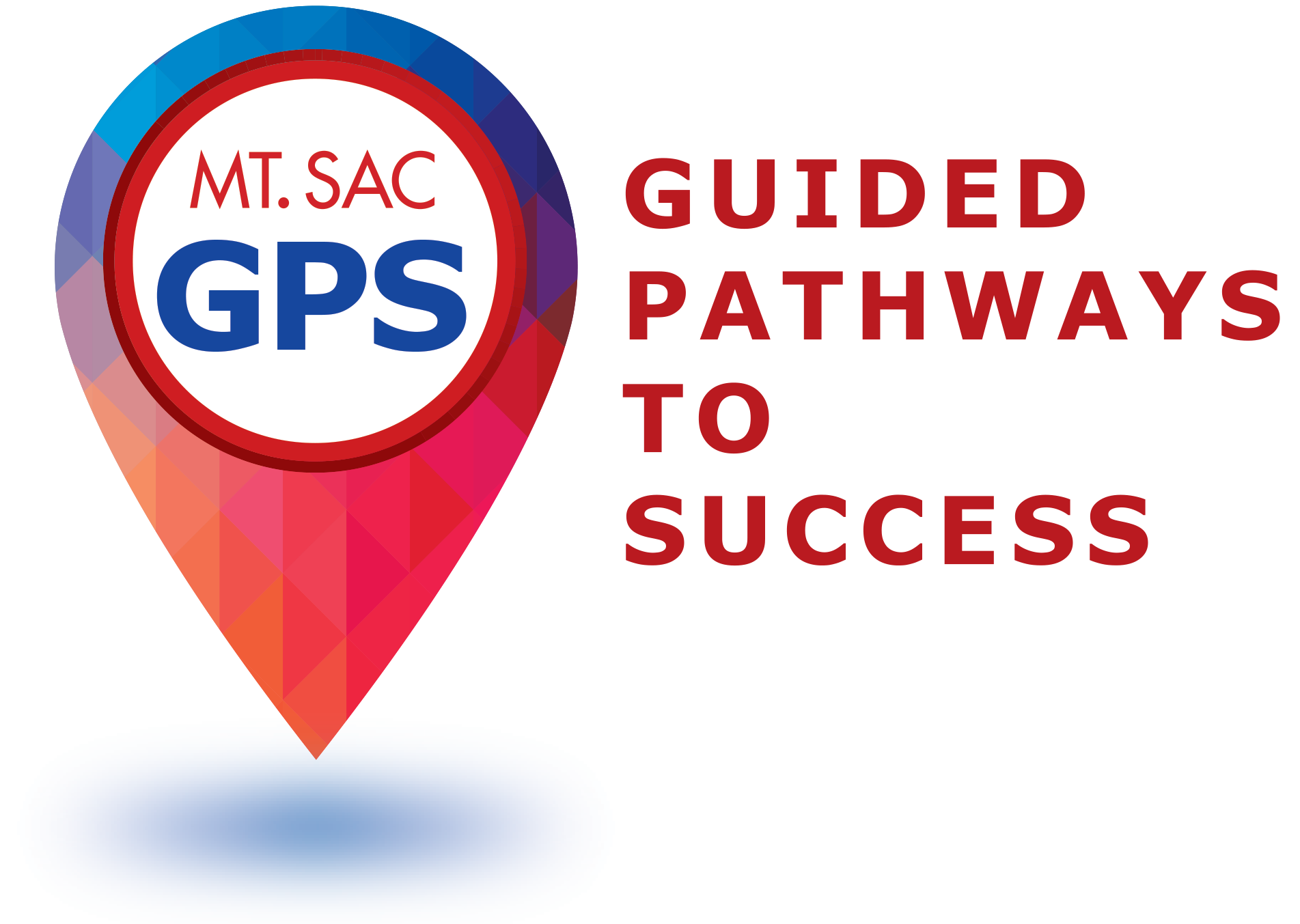 This Guided Pathways for Success (GPS) is a suggested sequence of coursework needed for program completion. It is not an official educational plan. Schedule an appointment with a counselor or advisor as soon as possible to create an individualized Mountie Academic Plan (MAP) specific to your goals and needs.
Plan of Study Grid
Fall Term
Units
HRM 52
Food Safety and Sanitation
2
CUL 102
Professional Cooking I
3
CUL 104
Garde Manger
3
CUL 105
Baking and Pastry I
3
CUL 107
World Cuisines
3
 
Units
14
Winter Term
5
Certificate: Culinary Arts E0373 3
NF 10 OR NF 20 OR NF 25 3
 
Units
0
 
Total Units
14
Print Options