Real Estate Broker (Certificate N0638)
Business Division
Certificate N0638
Prior to taking the California Real Estate Broker's License Exam, the applicant must have completed five (5) required core courses and three (3) additional elective courses. The Real Estate Broker Certificate contains all eight courses necessary to satisfy the educational requirements to take the California Real Estate Broker Examination.
Required Courses
Course List
Course Prefix
Course Name
Units
BUSA 11
Fundamentals of Accounting
3
or BUSR 55
Real Estate Economics
BUSR 51
Legal Aspects of Real Estate
3
BUSR 52
Real Estate Practice
3
BUSR 53
Real Estate Finance
3
BUSR 81
Appraisal: Principles and Procedures
3.5

Choose three courses from the following:

9
Business Law
Landlord-Tenant Law
Real Estate Principles
Real Estate Property Management
Real Estate Investment Planning
Mortgage Loan Brokering and Lending
Escrow Procedures I
Total Units
24.5
Program Learning Outcomes
Upon successful completion of this program, a student will:
Have the requisite knowledge to pass the California Real Estate Brokers Exam.
Meet or exceed the state average for success or passage on the state licensing exam.
​Review Student Learning Outcomes (SLOs) for this program.
Looking for guidance? A counselor can help.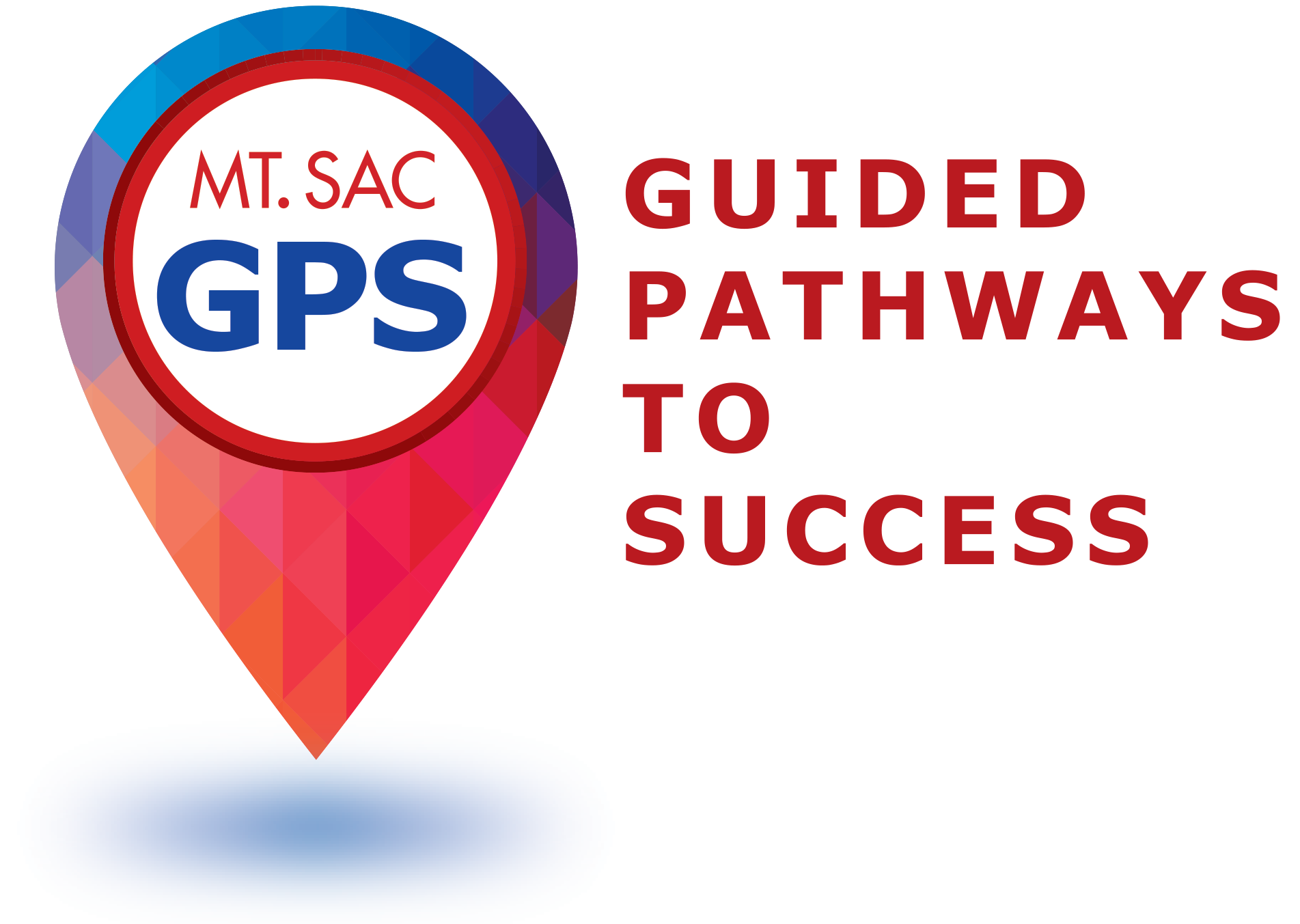 This Guided Pathways for Success (GPS) is a suggested sequence of coursework needed for program completion. It is not an official educational plan. Schedule an appointment with a counselor or advisor as soon as possible to create an individualized Mountie Academic Plan (MAP) specific to your goals and needs.
Plan of Study Grid
Fall Term
Units
BUSR 50
Real Estate Principles
3
BUSR 52
Real Estate Practice
3
8
BUSR 59 offered Fall term 9
BURS 60, 62 40 offered Spring term 0
BUSR 50 is corequisite for BUSR 52; previously 2
completed not required to retake this term completed not required to retake this term
Certificate: Real Estate Sales E0342 2
Submit petition: inside.mtsac.edu, Student Tab#45 5
BUSL 18 OR BUSR 40 OR BUSR 59 OR BUSR 60 OR BUSR 62 OR BUSR 76 6
BUSA 11 OR BUSR 55 3
 
Units
6
Spring Term
BUSR 51
Legal Aspects of Real Estate
3
BUSR 53
Real Estate Finance
3
BUSR 81
Appraisal: Principles and Procedures
3.5
BUSR 59 offered Fall term 9
BURS 60, 62 40 offered Spring term 0
BUSR 60 elective required for Broker's license 0
Certificate: Real Estate Broker, N0638 8
Submit petition: inside.mtsac.edu, Student Tab#45 5
BUSL 18 OR BUSR 40 OR BUSR 59 OR BUSR 60 OR BUSR 62 3
 
Units
9.5
 
Total Units
15.5
Print Options