Domestic Violence Certification (Certificate O0366)
Technology and Health Division
Certificate O0366
Overview of domestic violence and its ramifications. Examines the relationship between domestic violence and substance abuse. Meets state training requirements to work or volunteer in domestic violence agency as mandated by the State of California Evidence Code 1037.1 and Penal Code Section 1203.037. Certificate issued.
Required Courses
Course List
Course Prefix
Course Name
Units
AD 4
Issues in Domestic Violence
3
Total Units
3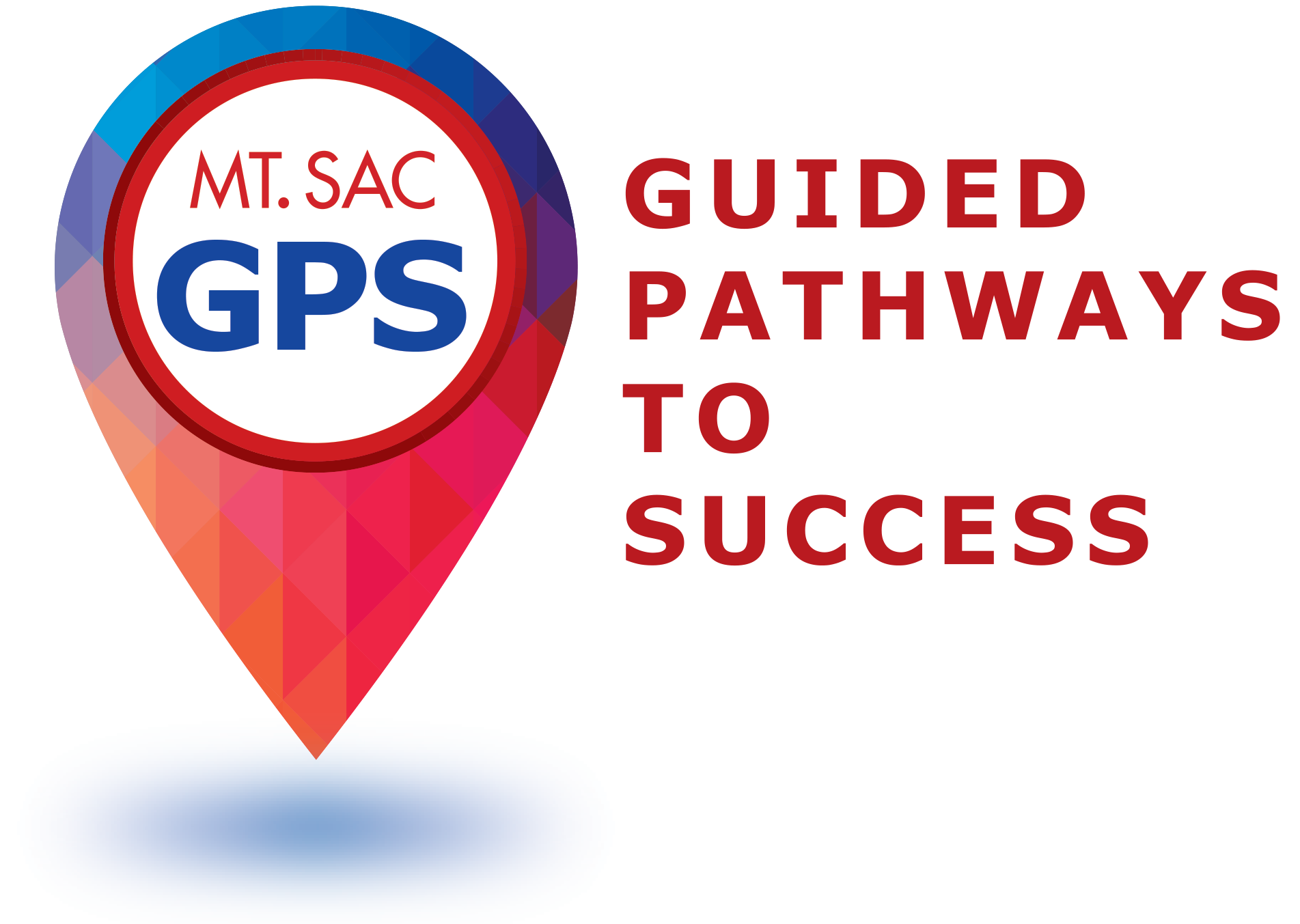 Guided Pathways of Study
When students can identify a career goal early on in their educational journey, they are more likely to complete on time and succeed. Consistent guidance and a clear outline of the required courses help support students decisions in choosing the right program for them. Explore below to find the programs that most interest you.
Plan of Study Grid
Fall Term
Units
AD 4
Issues in Domestic Violence 3
3
6
 
Submit petition to Admissions Records Submit petition to Admissions Records
 
 
Units
3
 
Total Units
3
Print Options