Fashion Design - Level I (Certificate N0482)
Business Division
Certificate N0482
The Fashion Design Level I Certificate consists of basic apparel design courses that prepare students for entry level work in the fields of apparel manufacturing, production, and technical design. Upon completion of the certificate, students will have a basic understanding of clothing construction and patternmaking. In addition, students will develop CAD skills for technical drawing and computerized patternmaking.
Required Courses
Course List
Course Prefix
Course Name
Units
FASH 10
Clothing Construction I
3
FASH 12
Clothing Construction II
3
FASH 17
Textiles
3
FASH 21
Patternmaking I
3
FASH 24
Fashion Patternmaking by Computer
3
FASH 25
Fashion Digital Illustration and Design
3
Total Units
18
Program Learning Outcomes
Upon successful completion of this program, a student will be able to: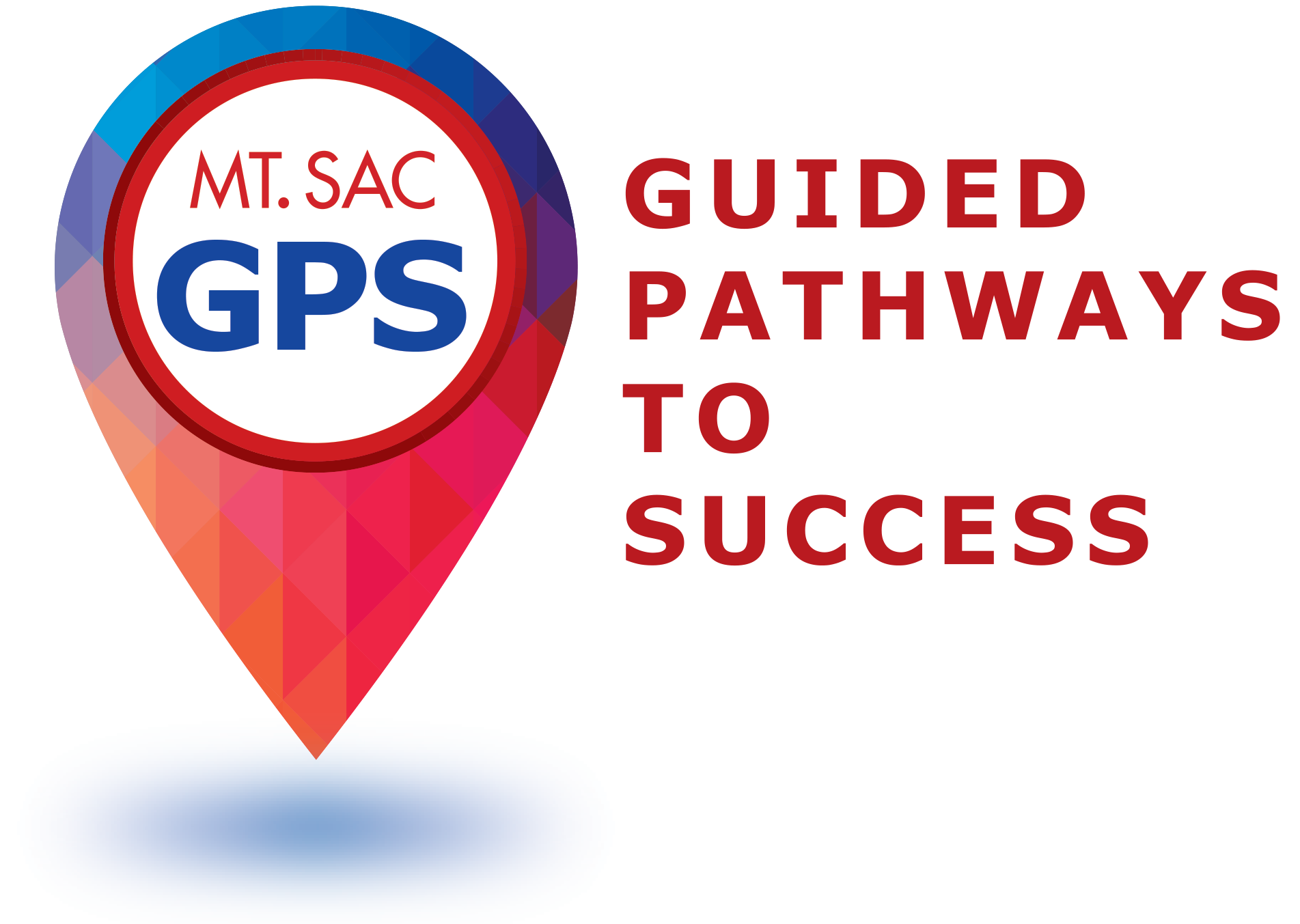 Guided Pathways of Study
When students can identify a career goal early on in their educational journey, they are more likely to complete on time and succeed. Consistent guidance and a clear outline of the required courses help support students decisions in choosing the right program for them. Explore below to find the programs that most interest you.
Plan of Study Grid
Summer Term 1
Units
FASH 10
Clothing Construction I 3
3
 
Units
3
Fall Term 2
FASH 21
Patternmaking I 3
3
FASH 25
Fashion Digital Illustration and Design 3
3
FASH 12
Clothing Construction II 3
3
 
Units
9
Winter Term 2
FASH 24
Fashion Patternmaking by Computer 3
3
 
Units
3
Spring Term 2
FASH 17
Textiles 3
3
2
 
Submit petition to Admissions Record Submit petition to Admissions Record
 
 
Units
3
 
Total Units
18
Print Options