Physical Therapy Aide
Certificate of Completion
#36041
The School of Continuing Education's Physical Therapy Aide Certificate program will provide students with the skills and knowledge to start a career as a Physical Therapy Aide. The program will teach students how to assist patients with a variety of injuries under the supervision of a Physical Therapist. Physical Therapy Aides also have the responsibilities for completing non-technical duties such as preparing treatment areas, ordering devices and supplies, and transporting patients under the direction of the physical therapist. Physical Therapy Aides may be employed in hospitals, nursing care facilities, sports rehabilitation centers, and other healthcare facilities. Students must pass both courses in order to receive their Physical Therapy Aide certificate.
Program Learning Outcomes
Students will identify and discuss modalities and procedures related to orthopedic disorders.
Students will demonstrate the basic components of rehabilitation.
Students will interpret medical terms for a broad range of body systems and medical conditions.
Students will construct sentences using medical terms used in diagnosing medical conditions.

Review Student Learning Outcomes (SLOs) for this program.
Required Courses
Course List

| Course Prefix | Course Name | Units |
| --- | --- | --- |
| | Medical Terminology | |
| | Physical Therapy Aide | |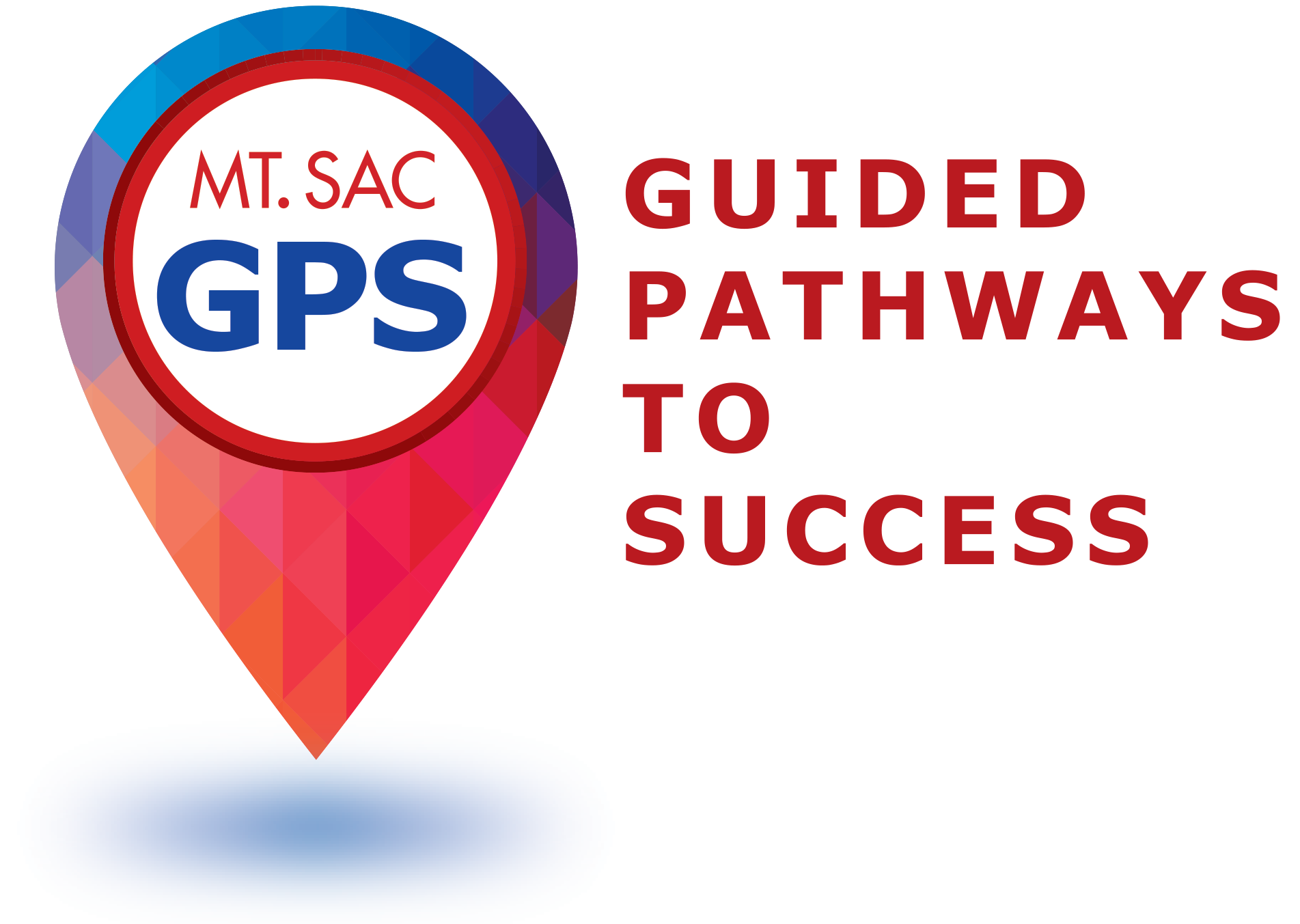 Vocational Studies
Continuing Education classes, also known as "Noncredit," are financially supported by the state of California and are offered tuition-free. Noncredit classes are designed to provide students with a high-quality learning experience with the opportunity to gain new skills and embark on new career pathways. Noncredit programs at Mt. SAC include Adult Basic Education (ABE), Education for Older Adults (EOA), English as a Second Language (ESL), Short-Term Vocational (STV), Vocational Re-Entry (VRE), and IMPACT/Adults with Disabilities (AWD). Below are certificate opportunities in the STV and VRE programs.
Print Options