Landscape Design - Level I (Certificate N0625)
Natural Sciences Division
Certificate N0625
This certificate program is designed to give students basic skills needed as a landscape designer. All courses are applicable for degrees in Ornamental Horticulture, Parks and Sports Turf Management, and Integrated Pest Management.
Required Courses
Course List
Course Prefix
Course Name
Units
AGOR 1
Horticultural Science
3
AGOR 13
Landscape Design
3
AGOR 29
Ornamental Plants - Herbaceous
3
AGOR 30
Ornamental Plants - Trees and Woody Shrubs
3
AGOR 50
Soil Science and Management
3
AGOR 71
Construction Fundamentals
3
Total Units
18
Program Learning Outcomes
Upon successful completion of this program, a student will be able to:
evaluate a site and develop a functional design that meets client criteria
identify and correctly use the proper tool needed for landscape projects.
explain the binomial method of plant nomenclature.
give a professional quality oral presentation
evaluate the soil conditions at an existing site and make specific recommendations for the immediate and long-term correction of all problems
Review Student Learning Outcomes (SLOs) for this program.
Looking for guidance? A counselor can help.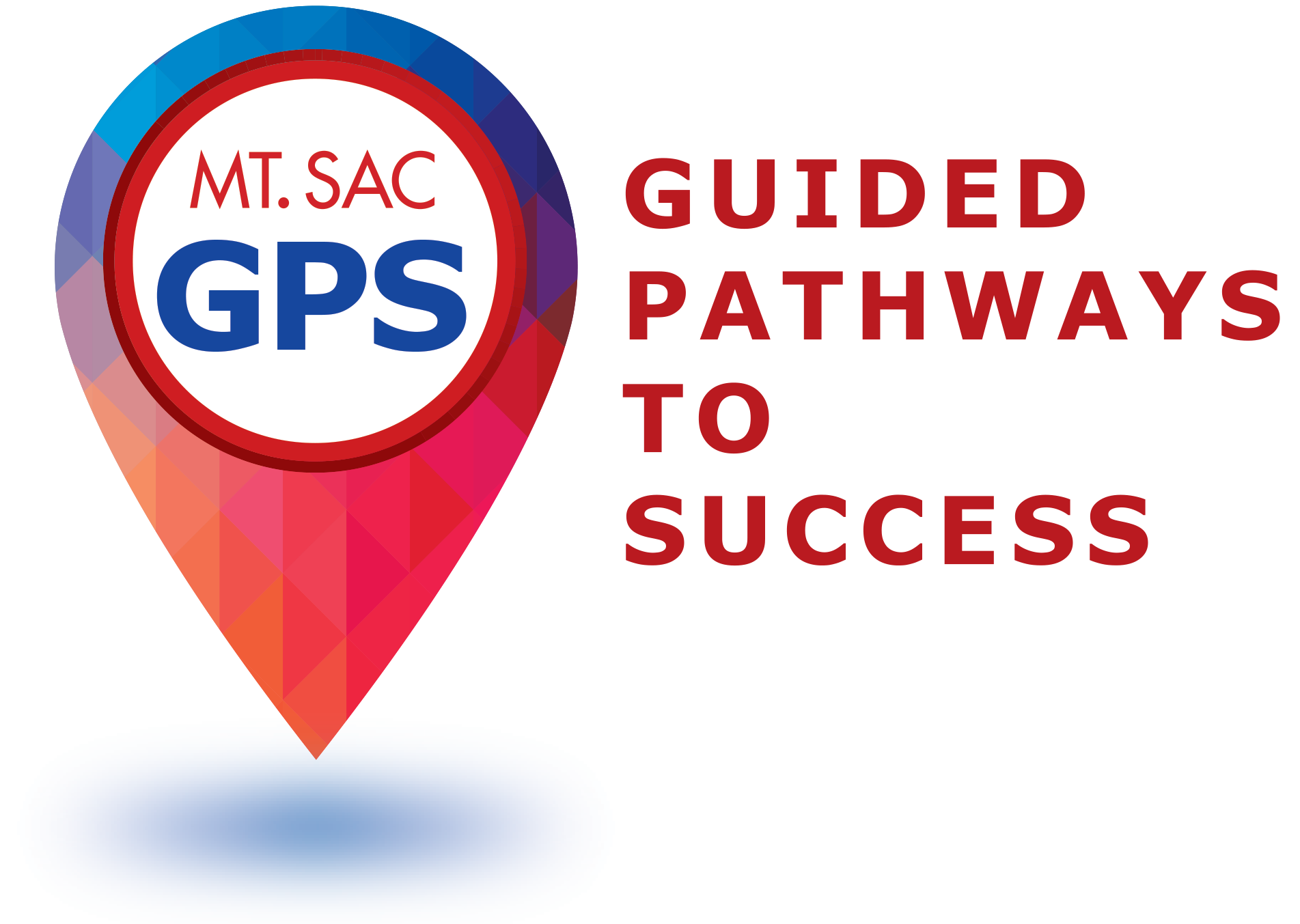 This Guided Pathways for Success (GPS) is a suggested sequence of coursework needed for program completion. It is not an official educational plan. Schedule an appointment with a counselor or advisor as soon as possible to create an individualized Mountie Academic Plan (MAP) specific to your goals and needs.
Plan of Study Grid
Fall Term
Units
AGOR 1
Horticultural Science
3
AGOR 50
Soil Science and Management
3
AGOR 30
Ornamental Plants - Trees and Woody Shrubs
3
0
 
Units
9
Spring Term
AGOR 71
Construction Fundamentals
3
AGOR 13
Landscape Design
3
AGOR 29
Ornamental Plants - Herbaceous
3
Certificate: Landscape Design N0625 5
Submit petition: inside.mtsac.edu, Student Tab#45 5
AGOR 29 71 offered in spring only 1
 
Units
9
 
Total Units
18
Print Options