Retail Management – Level 1
Certificate of Completion
#24418
This introductory certificate exposes students to the business world and the role of retail distribution. Students become familiar with careers in retail management, as well as the latest trends in this fast changing field. This certificate may aid the student's search for an entry-level job in retail management.
Program Learning Outcomes
Students will compose an appropriate, effective letter presenting good news, bad news, sales, or persuasive content.
Students will use informative and sales letters to convey information and influence people favorably.
Students will develop and deliver a 3-5 minute presentation on a business related topic.

Review Student Learning Outcomes (SLOs) for this program.
Required Courses
Course List

| Course Prefix | Course Name | Units |
| --- | --- | --- |
| | Business Communications | |
| | Retail Store Management and Merchandising | |
| | Microcomputer Applications | |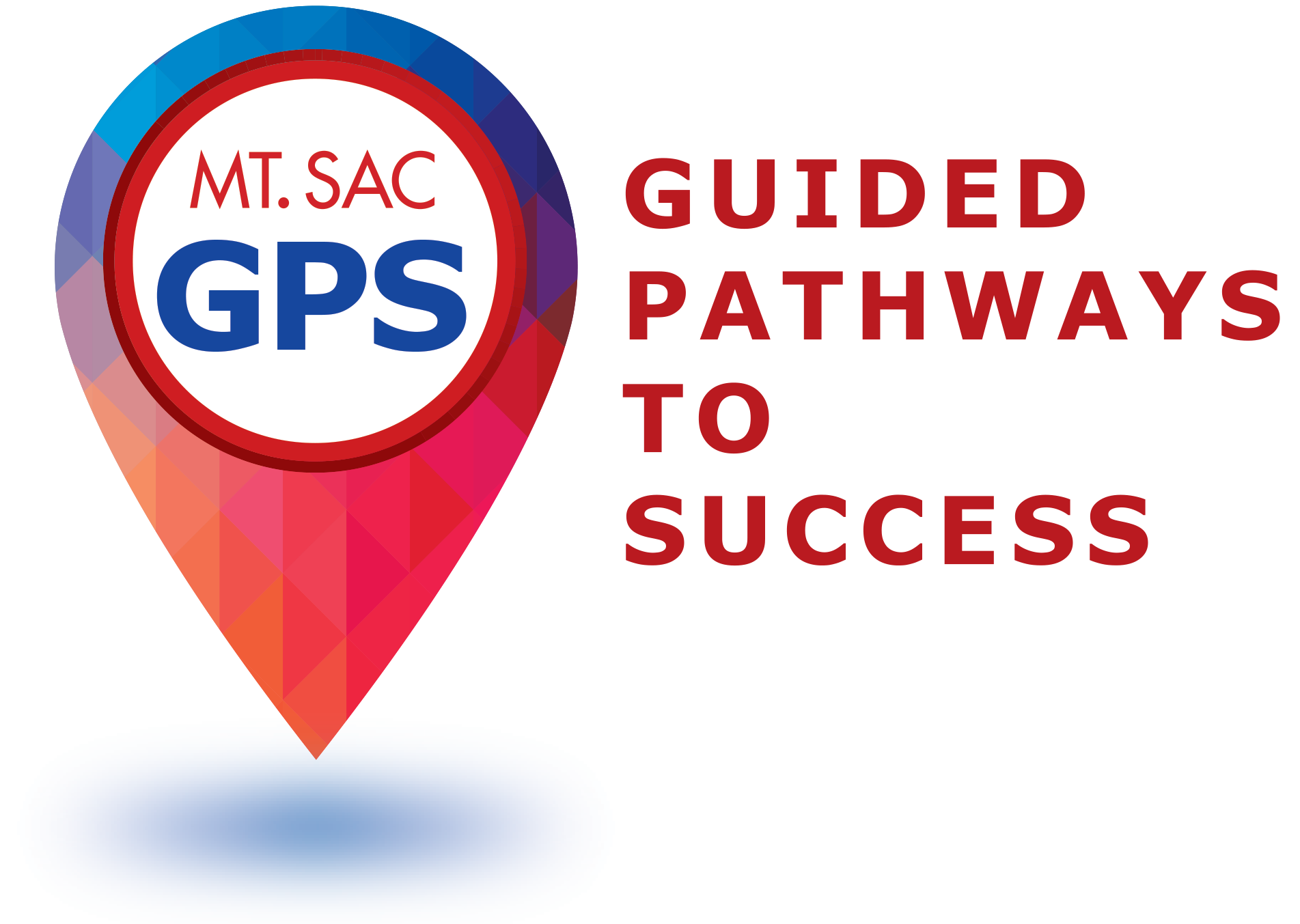 Vocational Studies
Continuing Education classes, also known as "Noncredit," are financially supported by the state of California and are offered tuition-free. Noncredit classes are designed to provide students with a high-quality learning experience with the opportunity to gain new skills and embark on new career pathways. Noncredit programs at Mt. SAC include Adult Basic Education (ABE), Education for Older Adults (EOA), English as a Second Language (ESL), Short-Term Vocational (STV), Vocational Re-Entry (VRE), and IMPACT/Adults with Disabilities (AWD). Below are certificate opportunities in the STV and VRE programs.
Plan of Study Grid
Fall Term
Units
VOC CSB15
Microcomputer Applications
0
VOC BS50
Retail Store Management and Merchandising
0
 
Units
0
Winter Term
VOC BO25
Business Communications
0
 
Units
0
 
Total Units
0
Print Options