Coaching (Certificate E0804)
Kinesiology, Athletics and Dance Division
Certificate E0804
This certificate program is intended to prepare students for employment as high school (walk-on) coaches, but is appropriate for coaches at various levels.
Required Courses
Course List
Course Prefix
Course Name
Units
KIN 13
Sports Officiating
3
KIN 34
Fitness for Living
3
KIN 44
Theory of Coaching
3
KIN 81
Work Experience for Coaching
2
Total Units
11
Exit Requirement: First Aid and CPR Certification
Kinesiology, Athletics, and Dance Website 
Program Learning Outcomes
Upon successful completion of this program, a student will be able to:
Develop and apply their coaching philosophy.
Create practice plans using the 5 components of fitness.
Communicate and apply their knowledge and understanding of the "rules of game" in their chosen sport.
Create full season training curriculum using short and long-term goal setting.
Demonstrate effective communication skills and interpersonal skills with their athletes, parents, other coaches and co-workers, officials, community members, and the media.
Review Student Learning Outcomes (SLOs) for this program.
Looking for guidance? A counselor can help.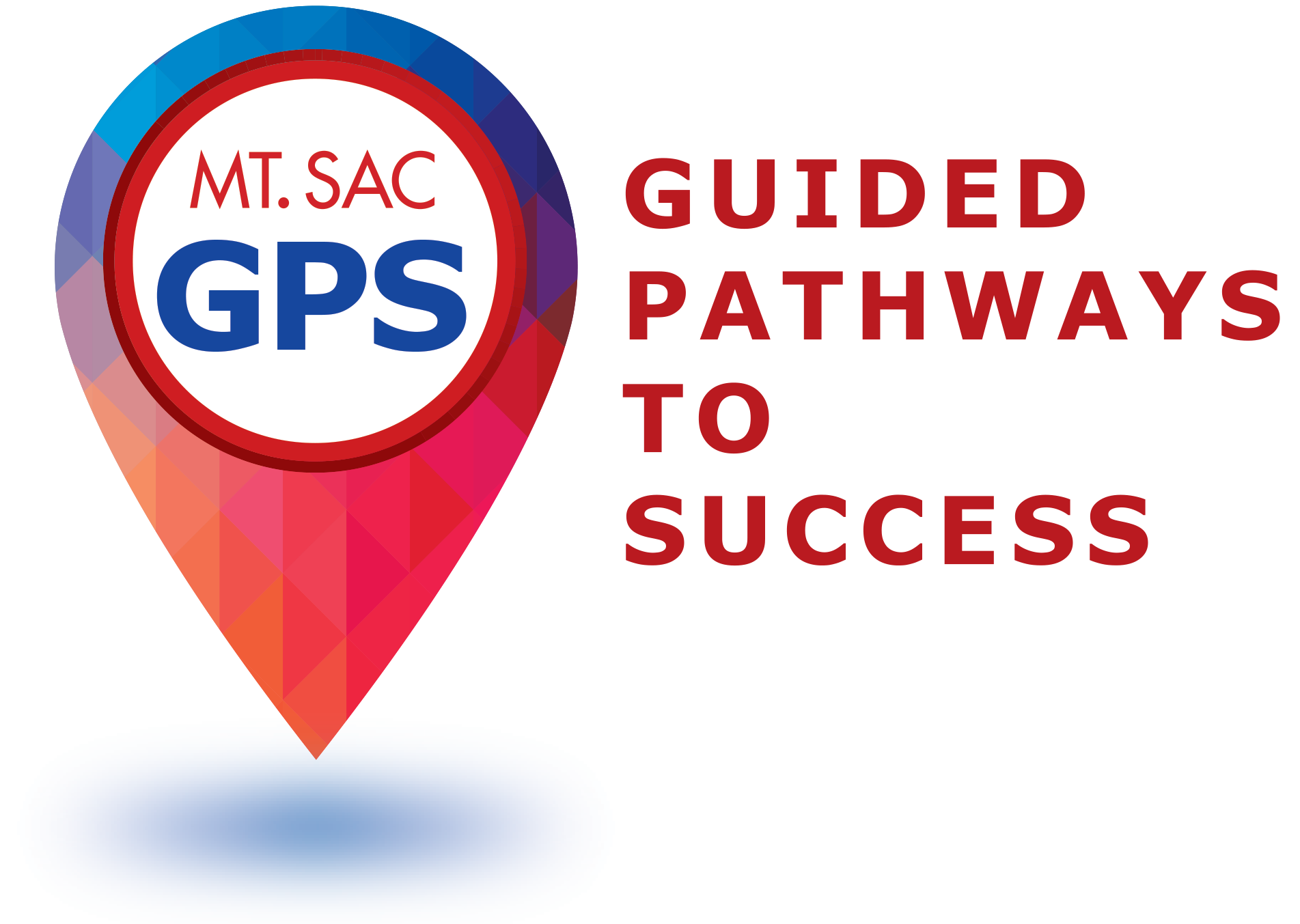 This Guided Pathways for Success (GPS) is a suggested sequence of coursework needed for program completion. It is not an official educational plan. Schedule an appointment with a counselor or advisor as soon as possible to create an individualized Mountie Academic Plan (MAP) specific to your goals and needs.
Plan of Study Grid
Fall Term
Units
KIN 13
Sports Officiating
3
KIN 34
Fitness for Living
3
KIN 44
Theory of Coaching
3
KIN 81
Work Experience for Coaching
2
4
Submit petition: inside.mtsac.edu, Student Tab #45 5
 
Units
11
 
Total Units
11
Print Options