Radio Broadcasting: Behind-the-Scenes (Certificate N0636)
Arts Division
Certificate N0636
The Radio Broadcasting Behind-the-Scenes Certificate of Achievement provides expertise in a variety of behind-the-scenes specialties. Students gain practical hands-on-experience in the broadcasting industry through an off-campus internship at a radio station, production studio or other broadcasting facility.
Required Courses
Course List
Course Prefix
Course Name
Units

Core Courses

R-TV 01
Introduction to Electronic Media
3
R-TV 10
Radio Programming and Producer Techniques
3
R-TV 11A
Beginning Radio Production
3
R-TV 11B
Advanced Radio Production
3
R-TV 15
Broadcast Law and Business Practices
3
R-TV 38
Radio Broadcasting Rules and Regulations
1.5
R-TV 96A
Beginning Campus Radio Station Lab: Studio Procedures and Equipment Operations
1
R-TV 96B
Intermediate Campus Radio Station Lab: On-Air and Behind-the-Scenes Skills
1
R-TV 96C
Advanced Campus Radio Station Lab: Program Hosting and Management Skills
1
R-TV 97A
Radio and Entertainment Industry Seminar
1
R-TV 97B
Radio/Entertainment Industry Work Experience
1

Required Electives

Choose three units from the following:

3
Radio-TV Newswriting
Broadcast Sales and Promotion
Introduction to Podcasting
History of Radio DJs
Social Media in Broadcasting
Pop Culture in the Media
Social Media and Online Ethics
Special Projects in Broadcasting and Entertainment Industry
Work Experience in Broadcast Entertainment
Total Units
24.5
Program Learning Outcomes
Upon successful completion of this program, a student will be able to:
Work in production, programming, or a variety of other behind-the-scenes positions at a commercial radio station
Use studio equipment to record and edit a pre-recorded piece
Operate the studio equipment required to produce a live broadcast
Use social media during a live radio show to engage with the audience
Develop and implement ideas for a radio show
Develop a format for a radio station
Review Student Learning Outcomes (SLOs) for this program.
Looking for guidance? A counselor can help.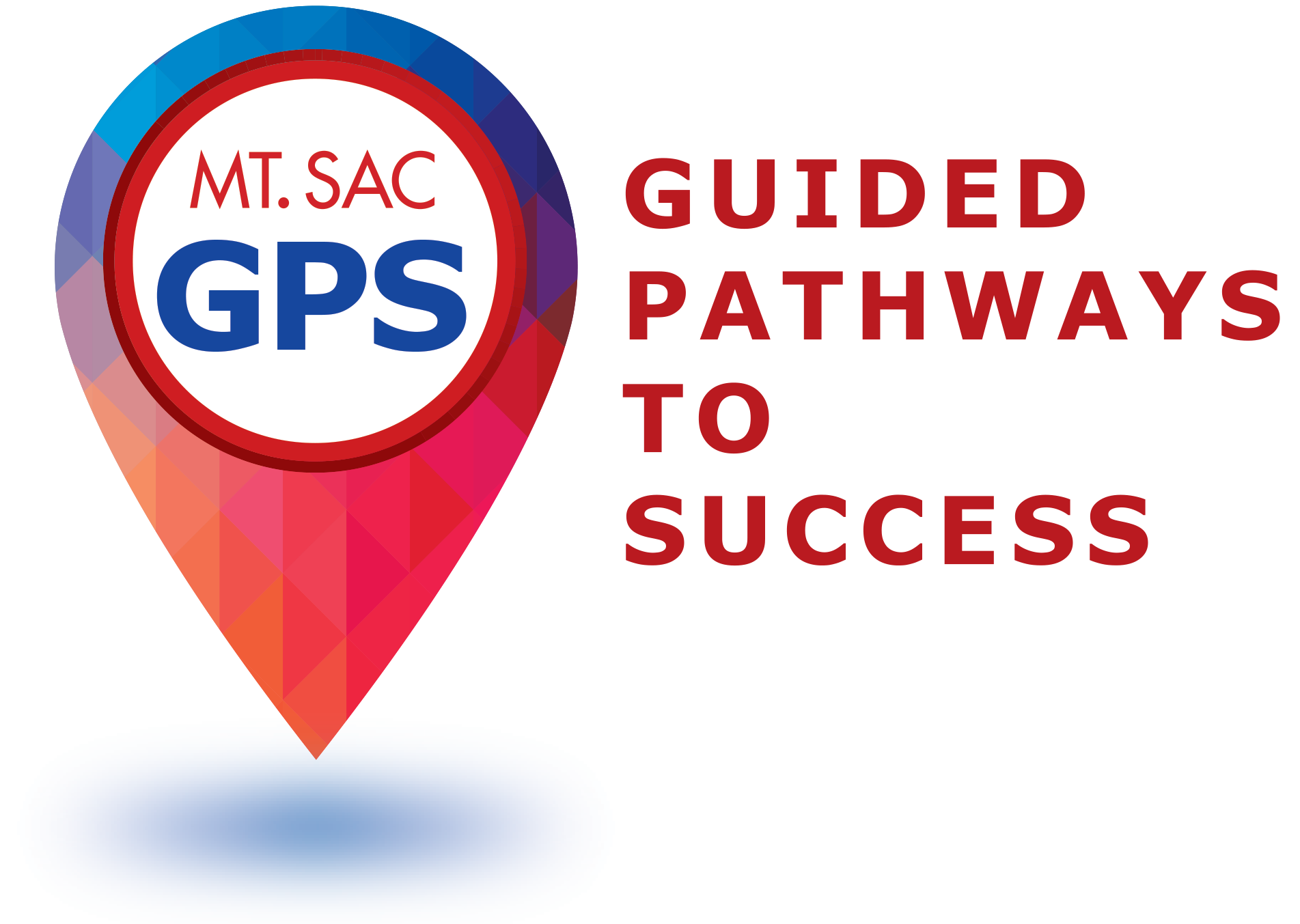 This Guided Pathways for Success (GPS) is a suggested sequence of coursework needed for program completion. It is not an official educational plan. Schedule an appointment with a counselor or advisor as soon as possible to create an individualized Mountie Academic Plan (MAP) specific to your goals and needs.
Plan of Study Grid
Fall Term 1
Units
R-TV 01
Introduction to Electronic Media
3
R-TV 11A
Beginning Radio Production
3
R-TV 15
Broadcast Law and Business Practices
3
 
Units
9
Spring Term 1
R-TV 96A
Beginning Campus Radio Station Lab: Studio Procedures and Equipment Operations
1
R-TV 10
Radio Programming and Producer Techniques
3
 
Units
4
Fall Term 2
R-TV 96B
Intermediate Campus Radio Station Lab: On-Air and Behind-the-Scenes Skills
1
R-TV 11B
Advanced Radio Production
3
R-TV 38
Radio Broadcasting Rules and Regulations
1.5
 
Units
5.5
Spring Term 2
R-TV 97A
Radio and Entertainment Industry Seminar
1
R-TV 97B
Radio/Entertainment Industry Work Experience
1
R-TV 96C
Advanced Campus Radio Station Lab: Program Hosting and Management Skills
1
6
 
Submit petition to Admissions Records Submit petition to Admissions Records
 
 
Units
3
 
Total Units
21.5
Print Options