Radio Broadcasting: Behind the Scenes (AS Degree S0606)
Arts Division
 
The Radio Broadcasting Behind-the-Scenes degree is designed for students who are interested in the non-performance side of the broadcasting industry. Instruction prepares students for entry-level jobs including production, promotion, copywriting, and management. Students also receive instruction in the business side of the industry and can further customize their program by selecting from a variety of courses. Practical hands-on experience is available at the campus radio stations.
This degree requires the completion of General Education coursework plus the following:
Required Courses
Course List
Course Prefix
Course Name
Units
R-TV 01
Introduction to Electronic Media
3
R-TV 09
Broadcast Sales and Promotion
3
R-TV 10
Radio Programming and Producer Techniques
3
R-TV 11A
Beginning Radio Production
3
R-TV 11B
Advanced Radio Production
3
R-TV 15
Broadcast Law and Business Practices
3
R-TV 96A
Beginning Campus Radio Station Lab: Studio Procedures and Equipment Operations
1
R-TV 96B
Intermediate Campus Radio Station Lab: On-Air and Behind-the-Scenes Skills
1
R-TV 96C
Advanced Campus Radio Station Lab: Program Hosting and Management Skills
1
R-TV 97A
Radio and Entertainment Industry Seminar
1
R-TV 97B
Radio/Entertainment Industry Work Experience
1
R-TV 38
Radio Broadcasting Rules and Regulations
1.5

Required Electives

Choose six units from the following:

6
Radio-TV Newswriting
Broadcast Traffic Reporting
Introduction to Podcasting
History of Radio DJs
Social Media in Broadcasting
Pop Culture in the Media
Special Projects in Broadcasting and Entertainment Industry
Work Experience in Broadcast Entertainment
Social Media and Online Ethics
Total Units
30.5
Program Learning Outcomes
Upon successful completion of this program, a student will be able to:
Work in production, programming, or a variety of other behind-the-scenes positions at a commercial radio station.
Use studio equipment to record and edit a pre-recorded piece.
Operate the studio equipment required to produce a live broadcast.
Use social media during a live radio show to engage with the audience.
Develop and implement ideas for a radio show.
Develop a format for a radio station.

Review Student Learning Outcomes (SLOs) for this program.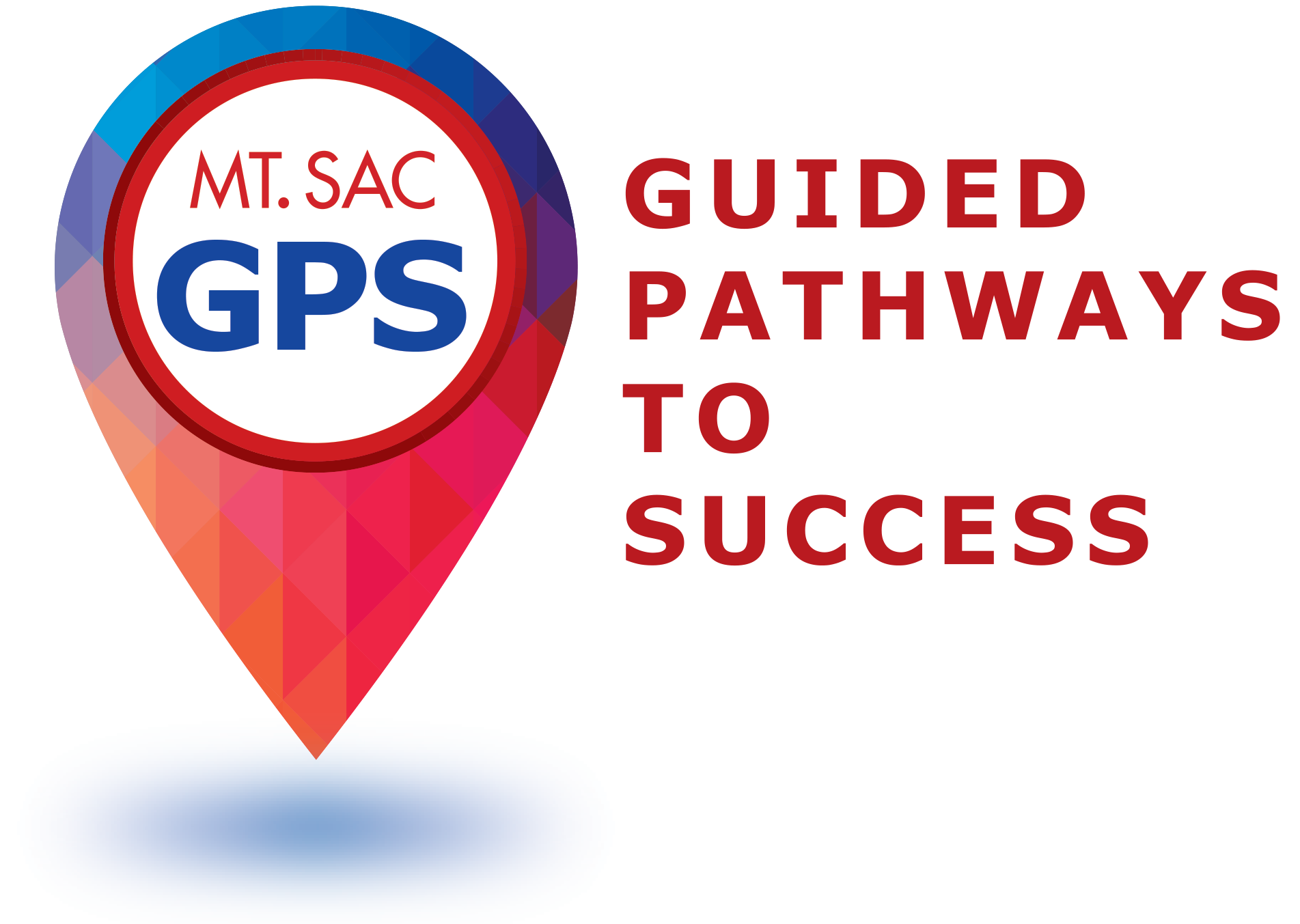 Guided Pathways of Study
When students can identify a career goal early on in their educational journey, they are more likely to complete on time and succeed. Consistent guidance and a clear outline of the required courses help support students decisions in choosing the right program for them. Explore below to find the programs that most interest you.
Plan of Study Grid
Fall Term 1
Units
R-TV 11A
Beginning Radio Production 3
3
ENGL 1A
Freshman Composition 4
4
AA/S KINES
Phys Ed (KIN) Activity Course .5
3
 
Units
10
Winter Term 1
AA/S LIFE
Area E Lifelong Undrstg Course 3
3
 
Units
3
Spring Term 1
R-TV 11B
Advanced Radio Production 3
3
R-TV 15
Broadcast Law and Business Practices 3
3
AA/S MATH
Meet AA/AS Math Comptcy Req 5
5
 
Units
11
Summer Term 1
SPCH 1A
Public Speaking 4
4
 
Units
4
Fall Term 2
R-TV 10
Radio Programming and Producer Techniques 3
3
AA/S ARTS
Area C-1 Arts Course 3
3
AA/S USHIS
Area D-1 Hist/Pol Sc Course 3
3
AA/S ELECT
Degree Appl Course (Elective) 3
1-3
 
Units
10-12
Winter Term 2
AA/S HUM
Area C-2 Humanities Course 3
3-4
 
Units
3-4
Spring Term 2
R-TV 09
Broadcast Sales and Promotion 3
3
R-TV 96C
Advanced Campus Radio Station Lab: Program Hosting and Management Skills 2
1-2
AA/S SCNCE
Area B-1 or B-2 Science Course 3
3-5
6
 
Certificate: Radio Broad. Behind Scenes N0636 6
 
Submit petition to Admissions Records Submit petition to Admissions Records
 
 
Units
7-10
 
Total Units
48-54
Print Options