Surveying Technology (Certificate E0432)
Natural Sciences 
E0432 
Skills Certificate 
The Surveying Technology Certificate provides students with introductory skills that lead to a career in Surveying Technology. Program focus is on the examination and documenting of an area's boundaries and features for the purposes of constructing a map, plan, or description. Students will complete substantial projects to develop a portfolio to aid in their career prospects. This certificate may aid in the student's search for an entry level position as a surveying technician, computer-aided drafting (CAD) technician, or field technician.
 
Course List
Course Prefix
Course Name
Units
ENGR 1
Introduction to Engineering
2
ENGR 18
Introduction to Engineering Graphics
3
ENGR 24
Engineering Graphics
4
SURV 1A
Surveying
3
SURV 1B
Surveying
3
Total Units
15
Looking for guidance? A counselor can help.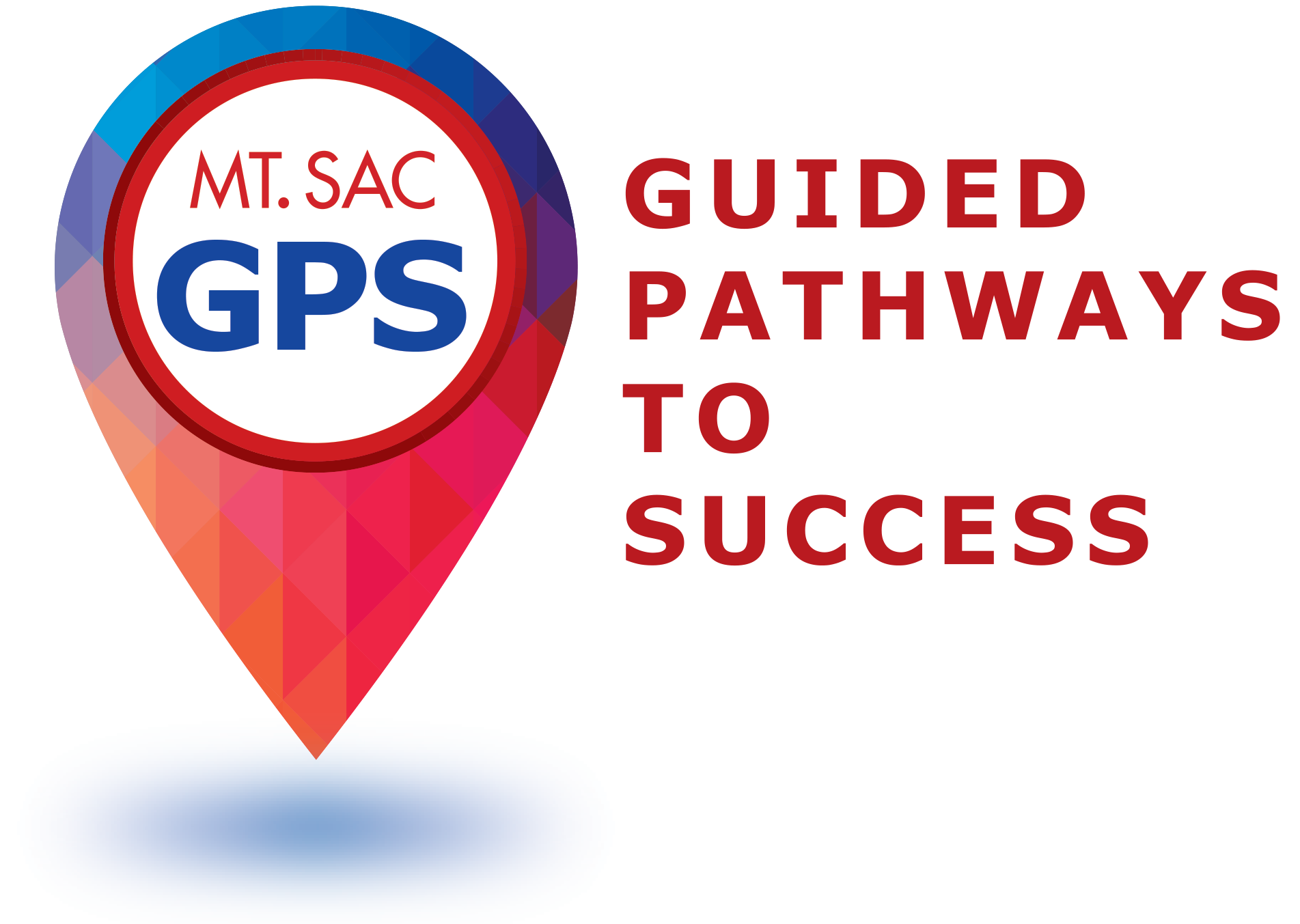 This Guided Pathways for Success (GPS) is a suggested sequence of coursework needed for program completion. It is not an official educational plan. Schedule an appointment with a counselor or advisor as soon as possible to create an individualized Mountie Academic Plan (MAP) specific to your goals and needs.
Plan of Study Grid
Fall Term 1
Units
ENGR 1
Introduction to Engineering 2
2
MATH 150
Trigonometry 3
3
ENGR 18
Introduction to Engineering Graphics 3
3
 
Units
8
Spring Term 1
SURV 1A
Surveying 3
3
ENGR 24
Engineering Graphics 4
4
 
Units
7
Fall Term 2
SURV 1B
Surveying 3
3
2
 
Submit petition to Admissions Records Submit petition to Admissions Records
 
 
Units
3
 
Total Units
18
Print Options