Business: Human Resource Management - Level I (Certificate E0531)
Business Division
Certificate E0531
This introductory certificate exposes students to the business world and the role of human resources. Students become familiar with various approaches to business organization and the strategic nature of human resources. This certificate may aid the student's search for an entry-level job in the business world.
Required Courses
Course List
Course Prefix
Course Name
Units
BUSM 20
Principles of Business
3
BUSM 61
Business Organization and Management
3
BUSM 62
Human Resource Management
3
Total Units
9
Special Information
Students receiving financial aid need to declare the Level III Certificate as their goal to meet Financial Aid requirements.
Program Learning Outcomes
Upon successful completion of this program, a student will be able to:
List and explain the foundations upon which business is built and the economic challenges facing the United States.
Apply management concepts and functions.
Explain theory and practical application of Equal Employment Opportunity current employment laws.

Review Student Learning Outcomes (SLOs) for this program.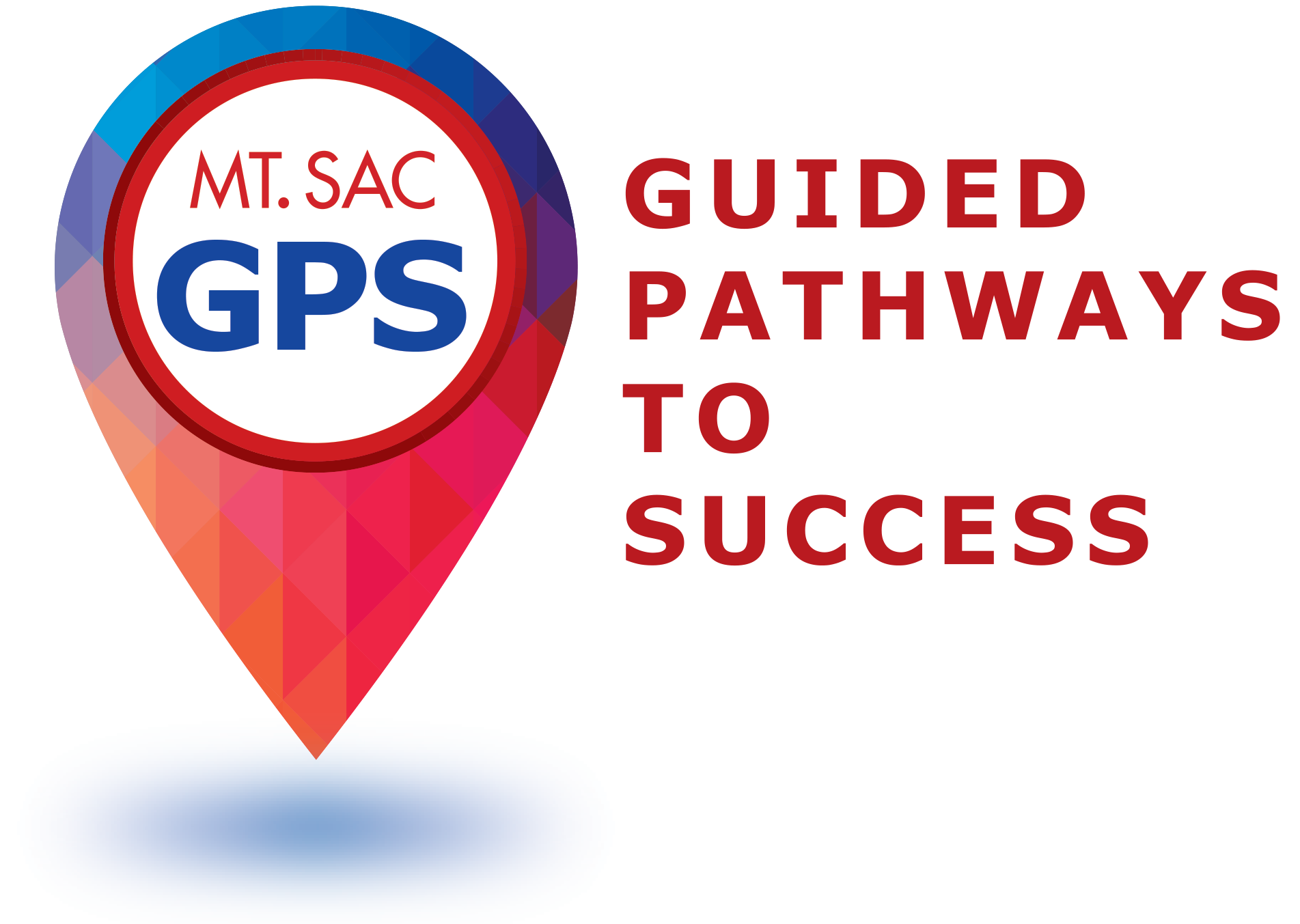 Guided Pathways of Study
When students can identify a career goal early on in their educational journey, they are more likely to complete on time and succeed. Consistent guidance and a clear outline of the required courses help support students decisions in choosing the right program for them. Explore below to find the programs that most interest you.
Plan of Study Grid
Fall Term
Units
BUSM 20
Principles of Business 3
3
BUSM 61
Business Organization and Management 3
3
BUSM 62
Human Resource Management 3
3
1
 
Submit petition to Admissions Records Submit petition to Admissions Records
 
 
Units
9
 
Total Units
9
Print Options