International Business (AS Degree S0507)
Business Division
Degree S0507
This program is intended to prepare students for employment following graduation. Students wishing a bachelor's degree (transfer program) should consult with a counselor or advisor to discuss transferability of courses.
This degree requires the completion of General Education coursework plus the following:
Required Courses
Course List
Course Prefix
Course Name
Units
BUSL 20
International Business Law
3
BUSM 20
Principles of Business
3
BUSM 50
World Culture: A Business Perspective
3
or ANTH 5
Cultural Anthropology
or ANTH 5H
Cultural Anthropology - Honors
BUSM 51
Principles of International Business
3
BUSM 52
Principles of Exporting and Importing
3
BUSM 61
Business Organization and Management
3
BUSM 66
Small Business Management
3
BUSS 36
Principles of Marketing
3

Choose one from the following:

4
Elementary Chinese
Elementary French
Elementary German
Elementary Italian
Elementary Japanese
Elementary Spanish
Total Units
28
Recommended Electives
Course List

| Course Prefix | Course Name | Units |
| --- | --- | --- |
| BUSM 81 | Work Experience in Business | 1-4 |
| BUSM 85 | Special Issues in Business | 2 |
| BUSS 85 | Special Issues in Marketing | 2 |
Program Learning Outcomes
Upon successful completion of this program, a student will be able to:
Identify how governments influence trade.
Explain how a small business can prepare to conduct export operations.
Describe business planning for small business.

Review Student Learning Outcomes (SLOs) for this program.
Looking for guidance? A counselor can help.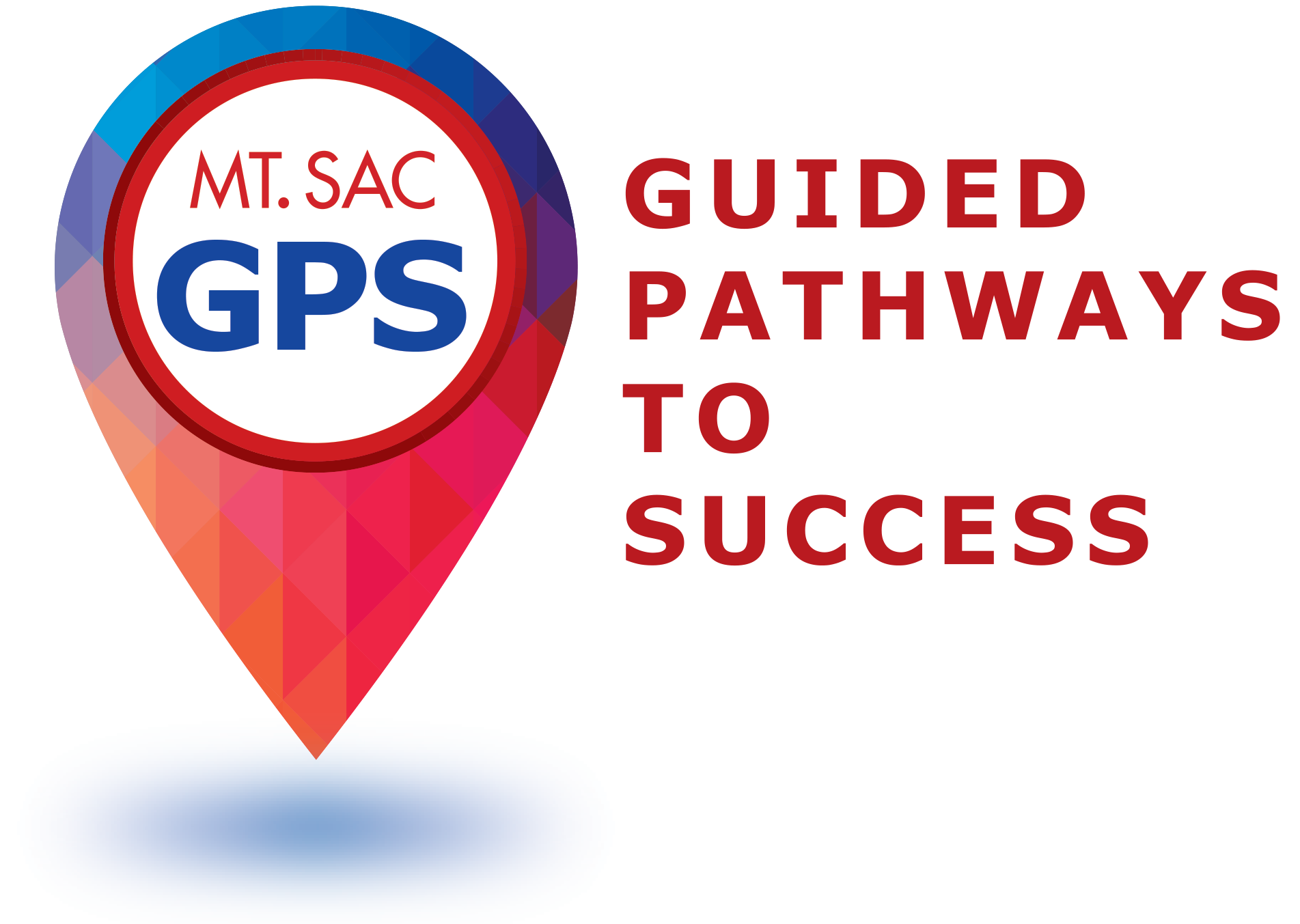 This Guided Pathways for Success (GPS) is a suggested sequence of coursework needed for program completion. It is not an official educational plan. Schedule an appointment with a counselor or advisor as soon as possible to create an individualized Mountie Academic Plan (MAP) specific to your goals and needs.
Plan of Study Grid
Fall Term 1
Units
BUSM 51
Principles of International Business 3
3
BUSM 61
Business Organization and Management 3
3
ENGL 1A
Freshman Composition 4
4
A/AS SELF
3
 
 
Units
10
Winter Term 1
SPCH 1A
Public Speaking 4
4
 
Units
4
Spring Term 1
BUSM 52
Principles of Exporting and Importing 3
3
BUSS 36
Principles of Marketing 3
3
A/AS PE
1
 
AA/S MATH
Meet AA/AS Math Comptcy Req 5
5
 
Units
11
Summer Term 1
BUSM 20
Principles of Business 3
3
7
 
Submit petition to Admissions Records Submit petition to Admissions Records
 
 
Units
3
Fall Term 2
BUSL 20
International Business Law 3
3
BUSM 66
Small Business Management 3
3
AA/S ELECT
Degree Appl Course (Elective) 3
1-3
Electives to reach 60 degree applicable units 0
 
BUSL 20 pending deactivation; BUSM 53 alternative 3
 
submit variance to Dept. Chair, Management submit variance to Dept. Chair, Management
 
Certificate: Business International L2 N0471 1
 
Submit petition to Admissions Records Submit petition to Admissions Records
 
 
Units
7-9
Winter Term 2
AA/S ARTS
Area C-1 Arts Course 3
3
 
Units
3
Spring Term 2
A/AS SCNCE
3
 
A/AS AMIST
3
 
AA/S BEHAV
Area D-2 Elective Course 3
3
International Business, AS S0507 7
 
Certificate: Business:International L3 N0472 2
 
Submit petitions to Admissions Records Submit petitions to Admissions Records
 
 
Units
3
 
Total Units
41-43
Print Options